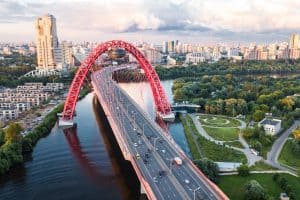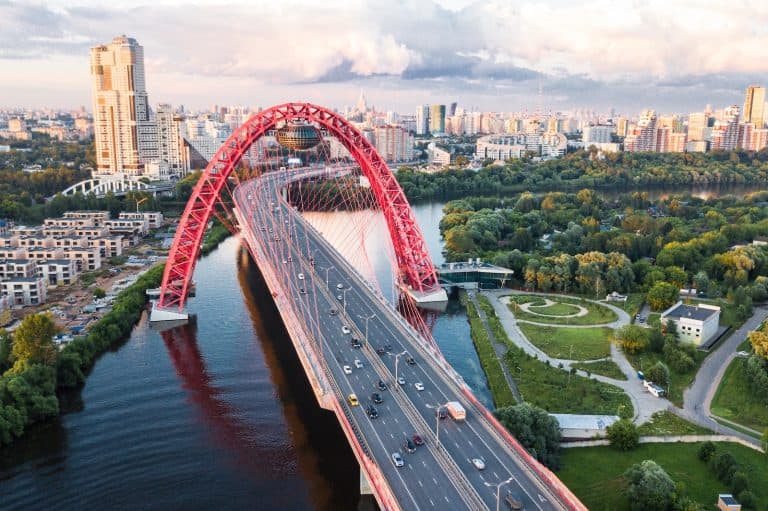 Tinkoff Capital Management Company, part of the TCS Group Holding PLC which is listed on the London Stock Exchange and on the Moscow Exchange, has received a professional securities management operator license, according to the company.
Tinkoff states that in 2022 it plans to launch a number of new trust management services on the Tinkoff Investments platform.
The new investment products include asset management, individual portfolio management, as well as other unnamed services.
Ruslan Muchipov, CEO of Tinkoff Capital MC, explained that many of their customers need the support of professional investment advisors:
"In 2022, we plan to launch several products tailored for a wide investor community, namely products for Tinkoff Investments customers based on trust management technology. Since wealth management is one of the key components of Tinkoff Private, individual investment portfolio management services will be available for this category."
Tinkoff is a branchless neobank with services accessible via a mobile app and the Tinkoff.ru website.

Sponsored