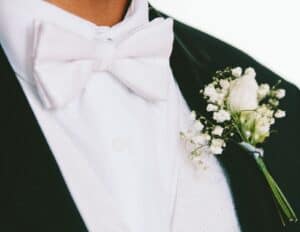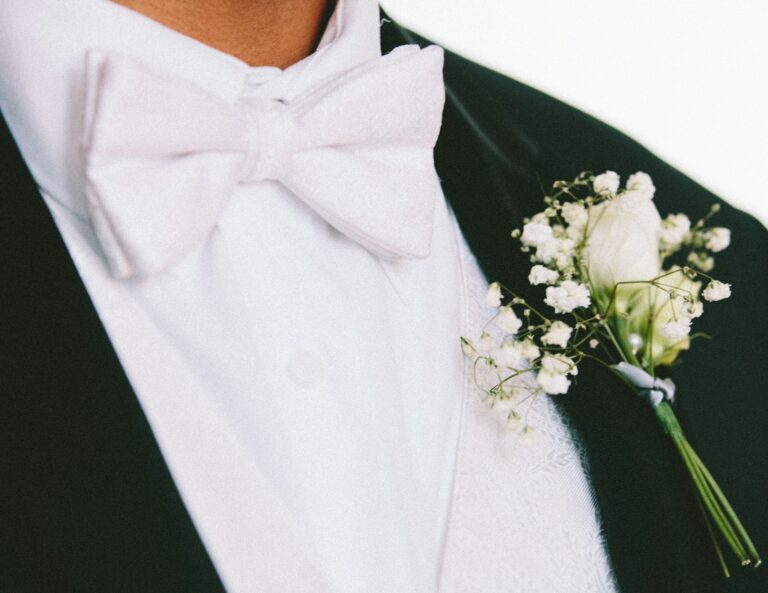 Bowtie, which claims to be Hong Kong's first digital insurer, announced earlier this week the completion of a $22.6 million Series B1 round that was led by Mitsui & Co., Ltd., with participation from existing investor Sun Life Hong Kong Limited.
Mitsui is one of the biggest Japanese trading firms, and the largest shareholder in IHH Healthcare Berhad, which is one of the world's largest private healthcare services networks.
The investment by Mitsui "fuels Bowtie's ambition to scale across Asia and co-develop value-based healthcare in the region," according to a release.
Since its launch back in 2019, Bowtie has offered more than $3 billion of insured value to families, protecting more than 40,000 clients. Bowtie ranks number one "in the direct channel in Hong Kong ahead of other established insurers and banks1," the announcement revealed.
With its latest funding round, Bowtie has "its eye on scaling its operations to fill Hong Kong's $886 billion protection gap, expanding its operations across Asia and developing a value-based healthcare model by partnering closely with healthcare providers."
Michael Chan, co-CEO and co-founder of Bowtie, stated:
"We are excited to partner with Mitsui to fundamentally redesign how customers navigate both the insurance and healthcare systems, improving the service quality while making it truly affordable."
Koichiro Sato, CEO of MBK Healthcare Management (Hong Kong Branch), a subsidiary of Mitsui, added:
"This is our first investment in a health insurance company, which has long been the missing puzzle in our value-based healthcare ecosystem. We selected Bowtie for our shared vision of both making healthcare more accessible and affordable. Bowtie is one of the most promising insurtech start-ups in Asia with the ambition to disrupt health insurance through modern technology."
Clement Lam, CEO of Sun Life Hong Kong Limited, remarked:
"Bowtie has grown tremendously since its inception. We are aligned with Bowtie's mission and vision in covering the protection gap across Asia, and we are proud to continue our investment into Bowtie on its journey."
Fred Ngan, co-CEO and co-founder of Bowtie, added:
"Bowtie has grown 10x over the past year. This funding round is a testament to our team's ability to prove Hong Kong's digital insurance market. We look forward to accelerating this journey across Asia.:
The Bowtie Life Insurance Company Limited is an authorized life insurance company.

Its vision is to "bridge the health protection gap and transform the way people access healthcare in Asia." By combining modern tech and medical expertise, Bowtie offers an agent-free, commission-free and convenient online platform "for customers to quote, apply and claim for health insurance plans anytime anywhere."

Bowtie is backed by Mitsui & Co, Sun Life Financial and "supported by leading international investors."

Sponsored