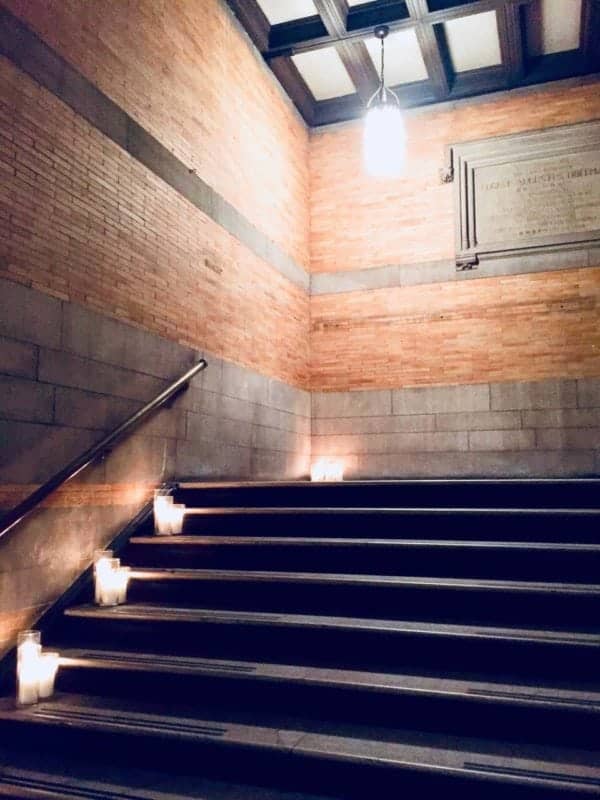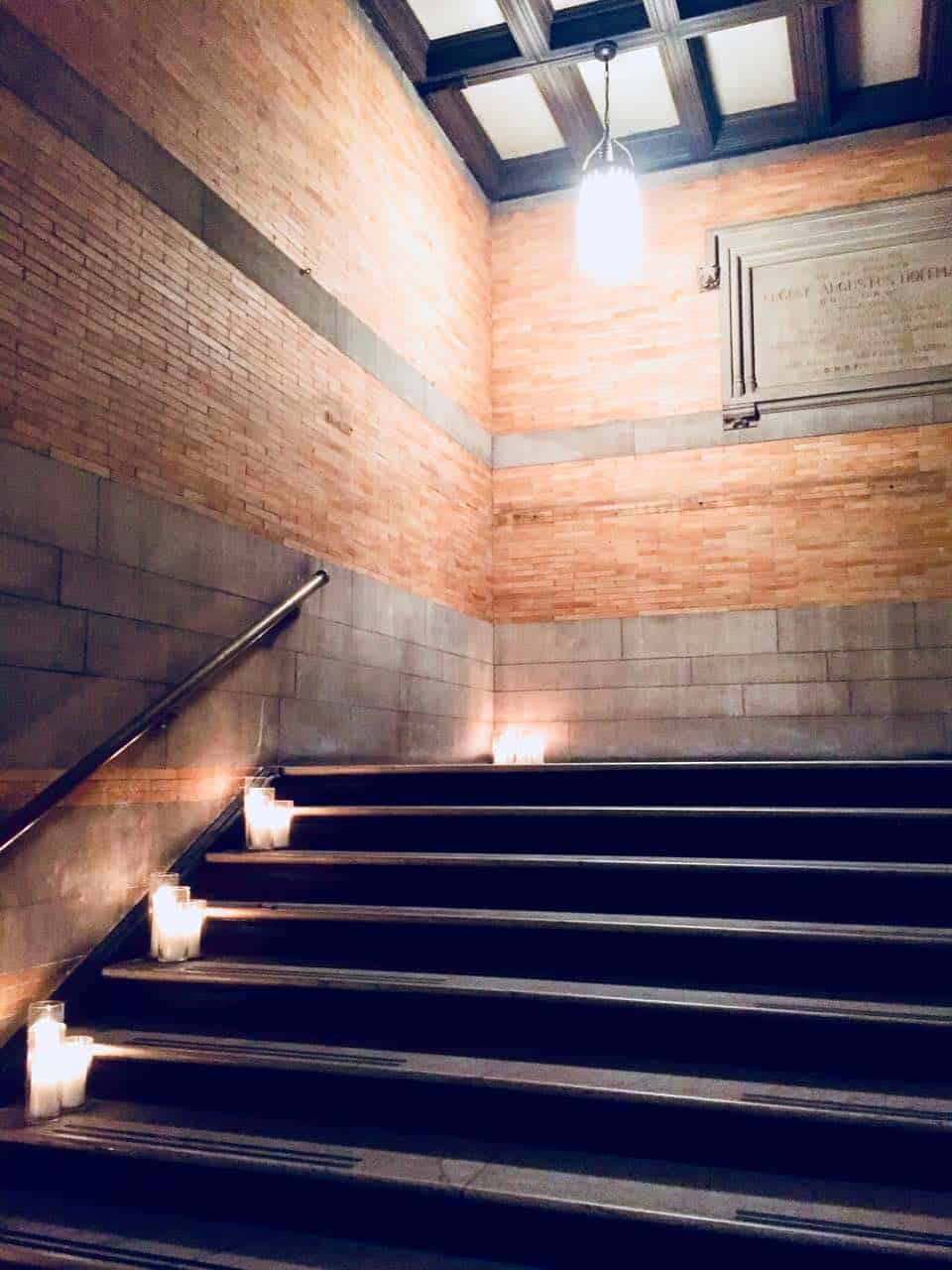 Staircase AI, a pioneer in relationship intelligence, has confirmed the completion of its $4 million seed round.
The firm acquired funding from StageOne Ventures, a VC fund that's focused on addressing major enterprise challenges, and Disruptive AI, an early-stage VC that specializes in artificial intelligence.
Ori Entis, Co-founder and CEO of Staircase AI, stated:
"We are very excited that StageOne Ventures and Disruptive AI have placed their confidence in Staircase AI. Only an AI-based system that fuses and analyzes large amounts of customer data can provide the deep insights needed to help companies better understand, retain and grow their customers. This investment will help us scale our engineering and accelerate our go-to-market plans."
Staircase AI leverages machine learning to analyze "thousands of digital engagements between companies and their existing customers," the announcement explained while adding that it runs 24×7 to provide Customer Success (CS) teams "the peace of mind knowing that it will detect anomalies and trends while providing predictions and recommendations."
As stated in a release, the system identifies whether a champion or decision-maker is "putting the entire account at risk."
Staircase AI will alert team members to the change, and "direct them to move forward." CS leaders are trying to understand how to "quickly adjust their playbooks," the update noted while adding that without advanced data science capabilities, "this is impossible."
The firm was established by Ori Entis and Lior Harel and is based in the US with an R&D team in Israel. While managing a CS team responsible for generating more than $100 million in yearly recurring revenue, Entis "realized he lacked visibility into both the health of the client relationship and into the relationships his team members had with their counterparts," the announcement noted.
In order to enhance his understanding of customer status and team performance, Entis began "reading through existing correspondence and was quickly able to determine which accounts were on solid ground and which were at-risk."
He worked with Harel to "develop a natural language processing AI tool that could scale across hundreds of thousands of messages and automatically analyze correspondence – including sentiment, engagement, and conversation topics – from any channel," the announcement revealed.
Yorai Fainmesser, General Partner at Disruptive AI, remarked:
"It is the magic of AI to disrupt the Customer Success paradigm – with superhuman capabilities over millions of data points, relationships could be managed greatly. Staircase AI can help enterprises ramp up their relationships in a click, scale their ability to assess a customer, and drive annual recurring revenue to record levels."
Yuval Cohen, Managing Partner at StageOne Ventures, added:
"Customer Success teams struggle with complex, many-to-many relationships with their clients, and lacking intelligent analytics tools, they have been unable to effectively nurture and expand their relationship to the full potential. Through relationship intelligence powered by Staircase AI, companies can determine whether they are ready to upgrade their service, maintain their existing service level, or are at churn risk."
Staircase Relationship Intelligence (SRI) will "set the bar for AI-driven customer analytics that help customer success managers gain insight into their teams' activities," the release noted.

Sponsored