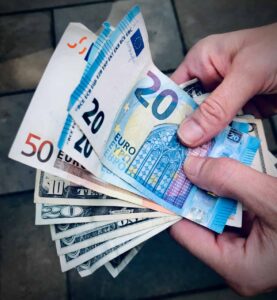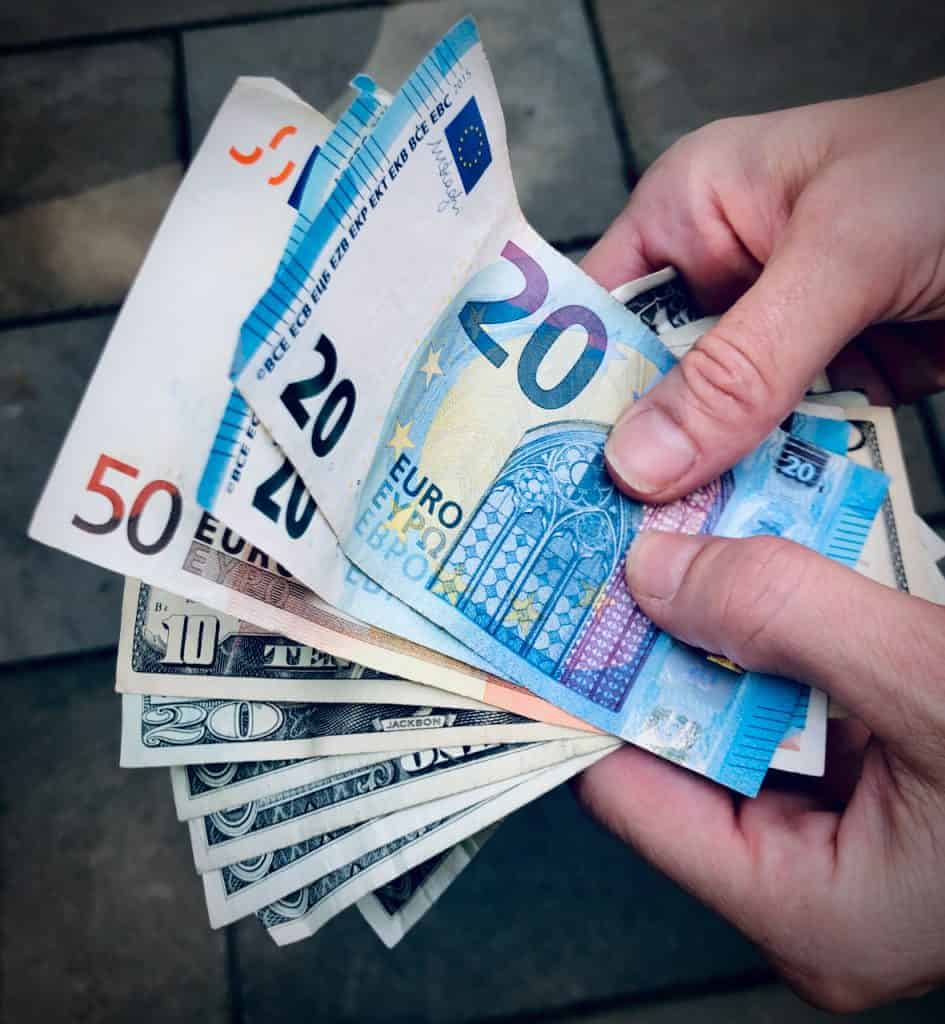 The World Payments Report from Capgemini has looked into the major trends, drivers, opportunities, and risks that are transforming the financial services sector.
The report mainly focuses on the beginning of a new era, called 'Payments 4.X', an experience-driven environment that's leading to greater industry consolidation and technology-expert ecosystem players, "centered around four pillars: data, shared infrastructure, platform capabilities and embedded finance," the team at Banking Circle writes in a blog post.
Banking Circle added that early adopters of Payments 4.X competencies are starting to gain considerable ground, as conventional banks start to focus on maintaining their position via API capabilities, data analytics, and enhancing overall payment processing efficiency.
Key Changes in consumer behavior to transform B2B payments
The payments sector had been evolving rapidly pre-pandemic. In 2020 and 2021, the ecosystem transformed "faster than ever before, not only in the B2C world due to increased consumer demand for making online purchases, but also in the B2B arena, as businesses began to expect similar digital experiences to those prevalent in other aspects of their day to day lives," the report from Banking Circle noted.
Anirban Bose, Financial Services Strategic Business Unit CEO & Group Executive Board Member, Capgemini, stated:
"Digitally enthusiastic consumers – vocal about convenient, lifestyle-embedded payments – helped spark Payments 4.X. So did escalating B2B2C requirements for instant confirmation, smooth reconciliations and seamless cross-border transactions."
Innovation in B2B payments has been lagging behind, often because of the cost and complexity that comes with upgrading the infrastructure used to handle payments – especially when "low in value and high in volume." But it's starting to see considerable improvements in digital adoption "across the entire payments ecosystem, especially when it comes to cross border transactions."
The update from Banking Circle also mentioned:
"As global trade starts to pick up once again – with cross border business payments expected to reach USD35 trillion in 2022 and global B2B non-cash transactions expected to increase at a 10.2% CAGR to reach nearly 200 billion transactions by 2025 – payments automation is a must."
Despite this developments, in certain regions like the US, paper and offline based transaction methods are "still the norm for B2B payments."
According to Banking Circle:
"It's crucial that Banks and PSPs are able to offer their customers fast, cost-effective and efficient international payments. By moving towards offering real-time payments, financial institutions can add value to their proposition and, in doing so, unlock new revenue streams. One of the ways to achieve this is through collaboration."
Banking Circle further noted that as the COVID-19 crisis caused a major shift toward rapid digitalization, banks have had to "adapt quickly, resulting in many collaborating with FinTechs to meet the needs of their B2B customers."
Banking Circle also mentioned that by working with partners who specialize in delivering payments infrastructure, banks can "benefit from gaining direct access to clearing that bypasses old, bureaucratic and expensive systems."
The payments company also noted:
"This allows them to offer better banking services to their customers, including international payments, settlement accounts and FX, to help them trade both domestically and globally, while doing so efficiently and at low cost."
Payments-as-a-Service (PaaS) infrastructure gains traction
In the 2020 World Payments Report, it was revealed that "almost 68% of payments executives believe they run a significant risk of losing prospective clients and markets if they do not prioritize technology transformation."
For many banks, their infrastructure "falls short of the capabilities necessary to handle increased digital payment volume across different jurisdictions and payment schemes,"
the report noted while adding that "upgrading legacy infrastructure is both costly and complex."
The report also mentioned:
'As a result, Payments-as-a-Service (PaaS) has become a viable option for many small and medium-sized banks looking for a fast way to optimise payment processing and reach new markets at a significantly lower cost."
The report added:
"PaaS models provide the flexibility to add new functions and payment schemes, improve access to clearing, and can speed up new product launches exponentially. The best-in-class PaaS providers deliver additional integrated features that add value, including robust AML and transaction monitoring as well as real-time reporting, increasing the number of payments that can be processed without intervention."
New regulatory initiatives come into play to "join up the payments ecosystem
Many of the Key Regulatory and Industry Initiatives (KRIIs) – which focus on risk reduction, standardization, competition and transparency, as well as innovation – are unified across these primary objectives for the first time," the report added.
Because of the way in which KRIIs are now "overlapping to work toward common goals," fragmentation across payment schemes is becoming a key issue that's being "addressed as a priority."
The report further noted that collaboration is becoming increasingly important across regions to "resolve decades-old issues with a lack of interoperability across the payments ecosystem, such as the Nordics P27 initiative, and the ambitious EPI (European Payments Initiative)."
As stated in the report:
"Additionally, a number of new KRIIs have been introduced in 2021, including Buy Now Pay Later (BNPL) regulation, cryptocurrency and stablecoin regulation, and mobile wallet interoperability. The addition of these new KRIIs demonstrates just how much the payments industry has evolved in the past 18 months, and highlights how much is still set to change as we shift more and more toward a global, digital economy."
As a technology-first payments bank designed to address the requirements of the new economy, Banking Circle "enables Payments businesses and Banks of all sizes to move liquidity in real-time for all major currencies, to deliver the fastest, lowest cost payments, securely & compliantly."
As noted in the update:
"Since day one, Banking Circle has been championing the benefits of outsourcing technology to a partner who is able to offer a cost-effective way of bypassing legacy payments rails."