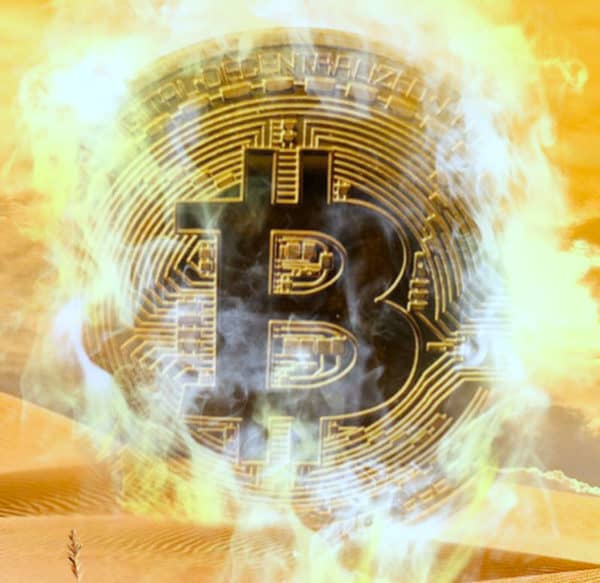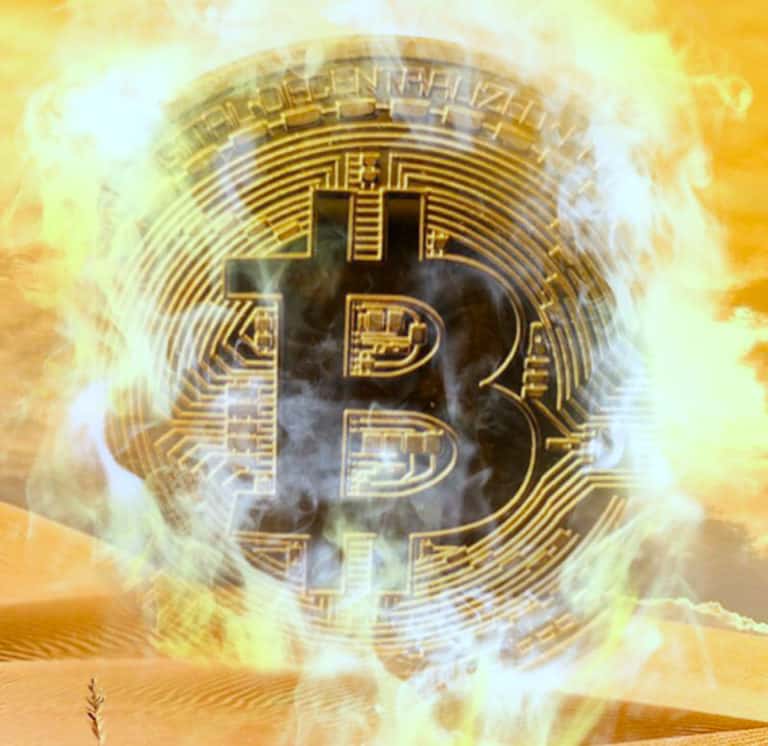 Last May, Bitmex published a commitment to become a carbon-neutral crypto exchange. As many people know, crypto transactions can utilize a lot of energy due to the need for computing power. At that time, Bitmex said carbon offsetting was its path to mitigating its carbon footprint:
"The first step we'll take immediately is to start carbon offsetting emissions caused by withdrawals from the platform through donating at least $0.0026 for every $1 of blockchain fees our clients pay out. We are currently researching which organisations would be the most effective to partner with, and we also commit to publishing details of how much and who we donate to."
Bitmex admits that carbon offsetting is not the only answer but believes it is a good place to start.
Today, Bitmex has forwarded a note indicating it has achieved its goal only a few months later. A statement by Alexander Höptner, CEO of BitMEX, that was previously posted in Global Digital Finance's Sustainability Industry Report, states that the industry must "embrace the challenge head-on."
Höptner states:
"Crypto's environmental impact is perhaps the issue that has caused the most controversy and consternation in the last year. There are a couple of reasons behind this. We think understanding, and acknowledging them, is crucial to rallying the industry to respond positively.

First, we should be mindful that the debate about the utility of crypto is still raging, and those who are skeptics of the technology use its environmental impact as an opposing talking point – and this criticism can be intellectually dishonest. We work in this industry because we are confident about the fundamental utility of crypto. But not everyone feels this way, so we should engage constructively with those willing to engage in good faith.

Second, a key tenet of Bitcoin (and other cryptos) is decentralisation. The fact that no one person, or group of people, controls the bitcoin protocol is the key to its resilience and utility. This makes bitcoin indestructible and radically inclusive at the same time. Yet, many of the proposed solutions to Bitcoin's environmental impact emanate from perceived centralised, or exclusive, groups like Michael Saylor and Elon Musk's Bitcoin Mining Council. Community members know that if they give power and influence to centralised actors, they could end up regretting it. Just look at the crypto world's love affair – then breakup – with Elon Musk earlier this year as an example."
Bitmex says that by partnering with Pachama, an organisation that uses data, AI, and automation to monitor ecosystems and restores forests, an initial purchase of 7,110 tonnes of CO2 credits, worth US$100,000, was made.

BitMEX claims this amount will cover the environmental footprint of the platform's Bitcoin transactions but also the servers powering BitMEX for the upcoming year.

If you are curious as to how much energy is utilized by Bitcoin transactions, the Cambridge Centre for Alternative Finance hosts a Bitcoin Mining Map. Following years of dominance by China, the US is now top of the hill when it comes to Bitcoin mining.

Sponsored Links by DQ Promote