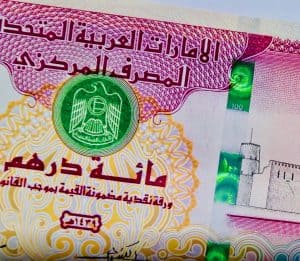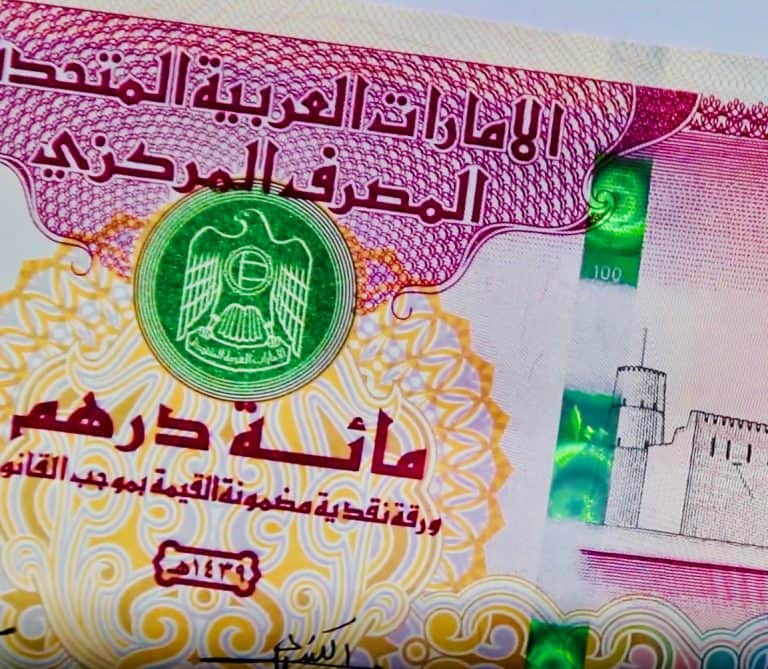 Sarwa has confirmed the launch of Sarwa Trade, which is a zero-commission, zero-transfer-fee trading platform.
Sarwa customers are able to trade stocks and exchange-traded-funds (ETFs) via an intuitive mobile app — with no commissions, no international transfer fees "from local AED accounts, and no minimum account balance," according to a release shared with CI.
UAE-based Sarwa's new product, Sarwa Trade, will enable consumers to purchase, sell, and track stocks and ETFs via a simple mobile app. Users may access "unlimited $0 commission trades of over 4,000 publicly traded stocks and ETFs listed on major U.S. exchanges."
The announcement also mentioned that Sarwa Trade is one of the first trading platforms that provides zero-commission / zero local transfer fee from AED accounts, "for retail clients in the UAE." It gives them access to "reliable, regulated, and affordable trading," the announcement explained.
Many trading platforms have been adding "a dealing charge, a management fee and/or an administration fee when you buy or sell shares through them," the update revealed while adding that zero commission means that Sarwa "does not charge any fee on buying and selling stocks or ETFs, and no dealing fee, management fee, commission fee, or administration fee for Sarwa Trade."
Mark Chahwan, CEO and co-founder of Sarwa, stated:
"The options for stock trading in the MENA region are few and far between — traditional brokerages have high fees, the technology is dated, and the experience isn't exactly user-friendly. We saw an opportunity to take the simple, human approach we're known for and apply it to the trading experience. We always have our clients and community at the center of what we do, and that's why our product is localized for transfers. This way, UAE residents with a local account can avoid the high international transfer fees.'
Since launching to consumers back in February 2018, Sarwa is focused on enhancing financial products in the MENA region with the announcement of this new feature, "especially after the continual success of its flagship product, Sarwa Invest."
As noted in the update, the app has been designed to enhance the trading experience with an intuitive and elegant design, "in comparison to the confusing way traditional brokerages typically present trade."
There's no minimum account size: users can "start trading with just $1" and opening an account is "fast and easy, and existing Sarwa clients can sign up with just one tap."
The release also noted that Sarwa Trade is suitable for new or inexperienced investors who may be interested in starting out their trading journey. It is also ideal for existing Sarwa customers seeking to consolidate their investments, as well as experienced investors "who will finally have the option of a more affordable, user-friendly platform."
Mark Chahwan further noted:
"Our approach to investing hasn't changed: the most efficient way to grow your money long-term is to have a diversified, low-cost portfolio that tracks the market. Contribute to your portfolio regularly and stay the course. But that doesn't mean there's no place for buying and selling individual stocks as part of a holistic financial plan."
He added:
"Some international firms that target the market are not regulated. This is scary when you think about the small retail investors. Our community has been venturing into trading, and we feel we should support by providing them with the right platform."
The Sarwa Trade app is presently available on iOS and Android, and has the following features and functions:
Zero commission trading
Zero transfer cost from AED accounts
Fractional shares: buy in bulk or in fraction
No account minimums. You can start with only $1
Access to 4,000+ US listed stocks
View real time stock prices
Access to most popular & top movers' stocks, stock metrics and companies' profile
Fast and easy online account opening
Bank level security and SSL encryption
Via its mobile app, Sarwa intends to continue offering more innovative personal finance products. Sarwa Trade is a self-directed trading service, while Sarwa invest offers "hands-off long-term investing through globally diversified portfolios that reflects the risk level of the client."

Sponsored