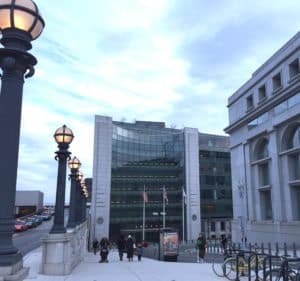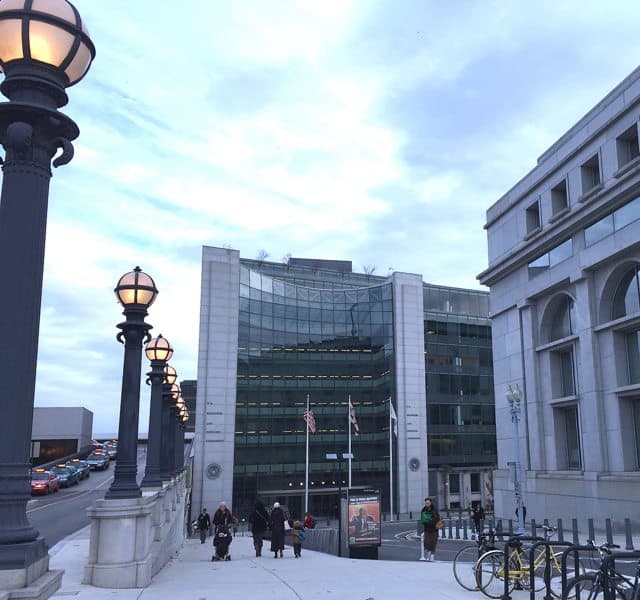 The Securities and Exchange Commission has filed an action against Terraform Labs PTE, Ltd., and its co-founder and CEO, Do Kwon.
The SEC said in a statement that it is seeking an order directing the company to comply with investigative subpoenas for documents and testimony.
Terraform Labs launched the Mirror Protocol in 2020, through which users may create and trade digital assets referred to as mAssets that "mirror" the price of U.S. securities, and obtain Mirror's "governance tokens" referred to as MIR tokens. These synthetic securities then may be traded on the Mirror app.
According to the SEC's filing in U.S. District Court for the Southern District of New York, the SEC is investigating whether Terraform Labs, Kwon, or others violated the federal securities laws by not registering the offer or sale of securities, selling security-based- swaps outside of a national security exchange, acting as an unregistered broker or dealer, or engaging in securities transactions by an unregistered investment company.
The investigation is ongoing.
The SEC said it has reason to believe that Terraform Labs and Kwon participated in the creation, promotion, and offer to sell mAssets and MIR tokens to U.S. investors.
SEC staff have apparently served both Terraform Labs and Kwon with investigative subpoenas requiring the production of certain documents and compelling Kwon's testimony.
According to the SEC, despite attempts to negotiate with counsel, Terraform Labs and Kwon have refused to produce any documents and Kwon has failed to comply with the testimonial obligations.
The SEC's application seeks an order from the court directing Terraform Labs and Kwon to show cause why the court should not compel them to produce documents as required by the subpoenas and compel Kwon to appear for testimony.
The application further seeks an order from the court, following its ruling on the order to show cause, directing Terraform Labs and Kwon to comply fully with the subpoenas. The SEC is continuing its fact-finding investigation and, to date, has not concluded that any individual or entity has violated the federal securities laws.
The SEC has shown a propensity to pursue alleged securities infractions regardless of jurisdiction as long as it impacts US-based investors.
According to Crunchbase, Terra is located in Seoul, South Korea and was founded in 2018.