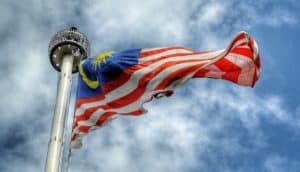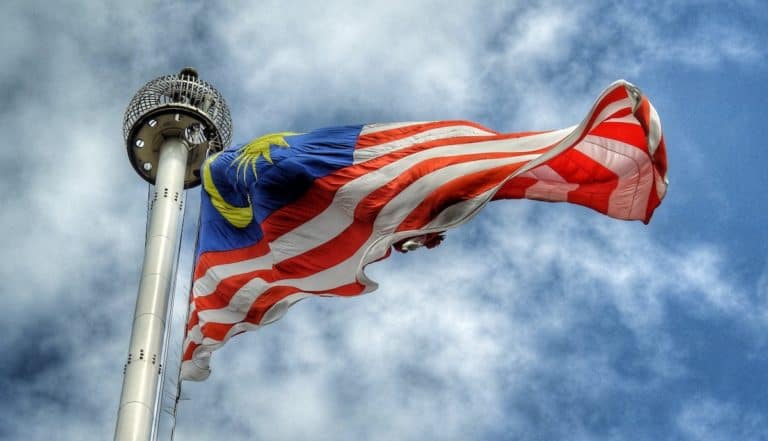 Bank Negara Malaysia (BNM) and Payments Network Malaysia (PayNet) will reportedly be taking part in Project Nexus by working cooperatively with various partners on a proof-of-concept (PoC) to enhance the cost and speed of performing international payments.
Project Nexus will aim to look into the overall feasibility of connecting the real-time payment systems in Malaysia, Singapore and the Euro area, the announcement noted.
This includes the Real-time Retail Payments Platform (RPP/DuitNow) in Malaysia, the Fast and Secure Transfers (FAST/PayNow) in Singapore, and the Target Instant Payment Settlement (TIPS) in the euro area, the update revealed.
Spearheaded by the Bank for International Settlements (BIS) Innovation Hub, Project Nexus is aligned with the G20 Roadmap for streamlining cross-border transactions.
Other global partners taking part in the initiative include Banca d'Italia, the Monetary Authority of Singapore (MAS) and the Banking Computer Services (BCS).
The results will be released by the end of next year and the prototypes created via the PoC will not be available to the general public at this stage, the announcement confirmed.
Malaysia's participation in Project Nexus reportedly aims to complement the Southeast Asian nation's ongoing efforts in connecting the RPP/DuitNow with various other real-time payment systems in the ASEAN region.
As confirmed in the update, Bank Negara Malaysia has been working cooperatively with BIS and various other reserve banks to test out the use of central bank digital currencies (CBDCs) for global settlements, as part of Project Dunbar.
Fraziali Ismail, Assistant Governor of Bank Negara Malaysia, stated:
"Building on the success of bilateral payment linkages with other ASEAN countries, this could pave the way for the RPP/DuitNow to connect with other real-time payment systems globally. This will support aspirations for faster, cheaper and more accessible cross-border payments for Malaysian residents."
Peter Schiesser, the Group Chief Executive Officer at PayNet, remarked:
"RPP/DuitNow is a key infrastructure to drive cashless payments and digitalisation in Malaysia. We project about 1 billion real-time payments will be made in Malaysia in 2021. Project Nexus provides us with a unique opportunity to contribute to the design of next-generation payment infrastructure. This will ensure Malaysia is well placed to capitalise on the outcomes of the project."