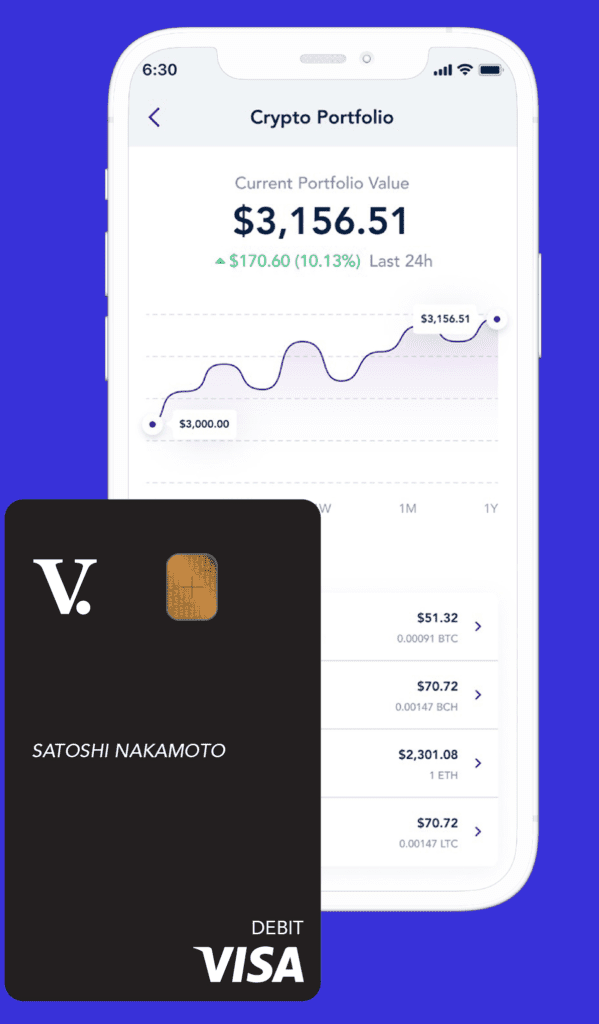 Vast Bank, a closely held chartered bank, and Bitcoin Latinum have announced a partnership that will "focus on opportunities for collaboration, deal flow, and integration among Vast Bank, Bitcoin Latinum, and Monsoon Blockchain Corporation (Bitcoin Latinum's lead developer) all through the support of Bitcoin Latinum as a custodial currency."
Bitcoin Latinum is an "insured asset-backed cryptocurrency."
Vast Bank claims to be one of the first nationally chartered banks in the U.S. to offer customers the option to buy and sell crypto alongside a traditional checking account using the banking app.
Vast Bank says it aims to "set a new standard for democratizing access to cryptocurrency" by offering both bank and crypto accounts side-by-side. The Vast Bank Crypto Banking service is powered by Vast's integrations with Coinbase and SAP, according to a release.
"We are very excited to announce our latest groundbreaking partnership with the industry leading Vast Bank," said Monsoon Blockchain Corporation CEO, Dr. Donald Basile. "Their efforts to bring the promise of blockchain technologies to the banking system will allow consumers access to a greener, faster, and more secure version of Bitcoin."
Brad Scrivner, CEO of Vast Bank, stated:
"Throughout our nearly 40-year history, our commitment to customer service has been at the heart of everything we do. When our customers asked us why they could not securely buy Bitcoin and other cryptocurrencies using their bank accounts, we were driven to develop an end-to-end solution enabling them to do so on a platform they know they can trust. We are glad to explore the partnership with Bitcoin Latinum to expand the selection of digital assets that our customers can custody."
Bitcoin Latinum currently trades on DigiFinex and Hotbit exchanges, under the ticker LTNM, with the goal of being listed on other crypto exchanges.