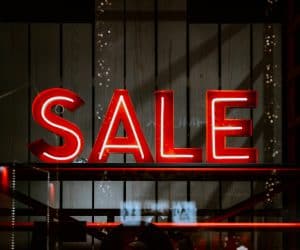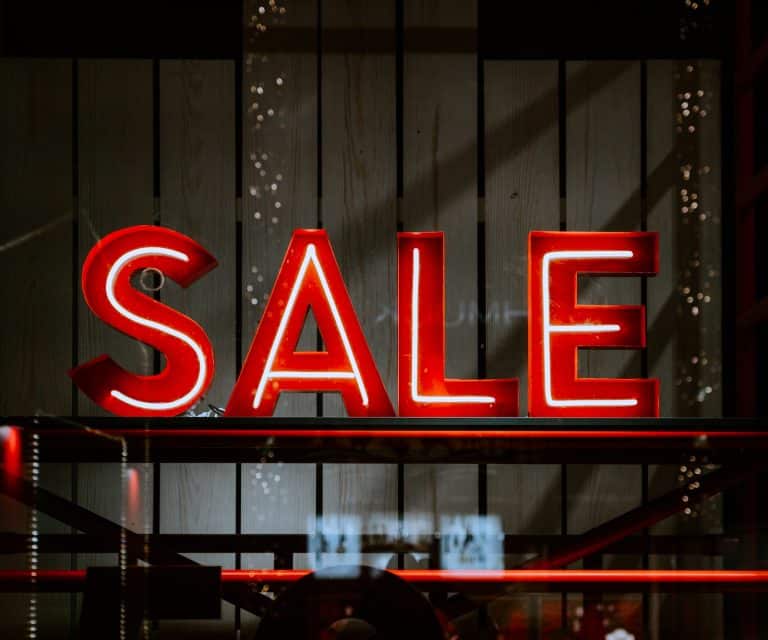 Uplinq Financial Technologies, the transformational data analytics firm focused on assisting the small business lending community, is pleased to confirm its intellectual property (IP) acquisition of Verde International's advanced behavioral, econometric and financial models, and optimization methods.
As part of the transaction, Pat Reilly, CEO at Verde International will be joining Uplinq as a co-founder.
Uplinq has reportedly finalized its IP acquisition of Verde International's small business regulatory compliant decisioning engine, which is being supported by AI. The move forms a key part of the firm's goal to transform how small business lenders evaluate credit decisions and risk profiles of their customers. To this end, the IP acquisition will enable the firm to offer scientifically validated financial results to its clients.
Via this IP acquisition, Uplinq will take advantage of an innovative technology, which has been a foundational component for the underwriting of more than $1.4 trillion in loans during the last 15 years.
Along with the IP acquisition, Pat Reilly, CEO of Verde International will be joining Uplinq as a co-founder. With more than 30 years of professional experience in financial services, Pat is well-placed to help the firm as it moves forward to full launch early next year.
During his extensive career, Pat has occupied senior-level positions within traditional financial institutions and has been advising the US Government and World Bank on issues relating to credit lending, and being a thought leader speaker at the G20. Pat will be bringing this valuable experience to Uplinq, thus helping the firm to maintain true credibility within its sector from its initial day of launch.
Pat Reilly, CEO  at Verde International and co-founder of Uplinq, stated:
"Verde International's systems will enable Uplinq's solutions to be highly scalable, across a wide-range of financial institutions and small business lenders globally. Moving forward, Uplinq will benefit from a true AI brain within its array of solutions, enabling the company to be more versatile in who it can provide its systems to. Alongside Ron and the rest of the Uplinq team, I'm now fully focused on launching the business in early 2022 and transforming the world of small and medium-sized business (SMB) lending."
Ron Benegbi, Founder and CEO of Uplinq, remarked:
"We're delighted to have completed this IP acquisition and welcome Pat Reilly into our business as a new co-founder. The technologies offered by Verde greatly simplify the credit decisioning process for lenders, which, once integrated into our platform, will enable SMBs to get easier access to capital at this important time. As access to capital has never been more difficult for small business owners to attain, our services are needed more than ever, especially as lenders try to better support unbanked, minority and immigrant SMBs."