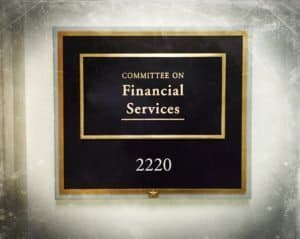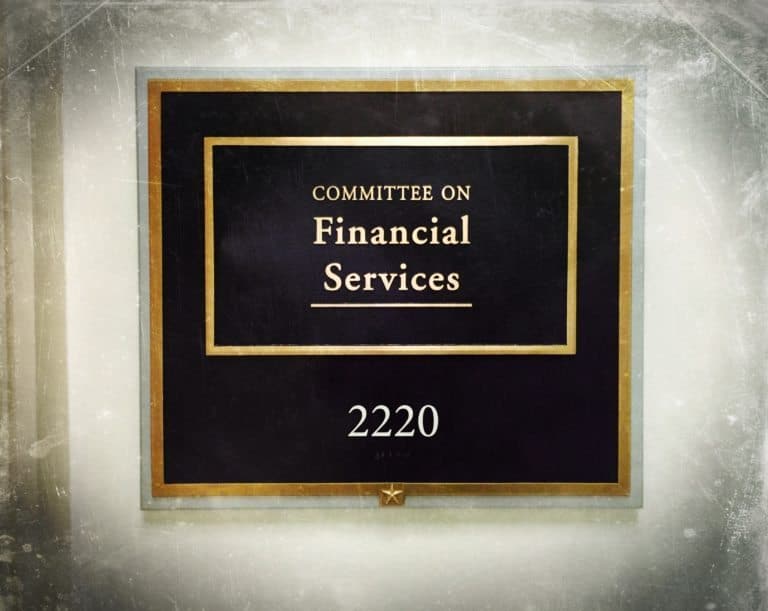 Digital assets, or crypto assets, are once again on the schedule for a hearing of the House Financial Services Committee.
Scheduled for December 8 at 10:00 AM ET,  the full Committee will gather for a hybrid hearing entitled, "Digital Assets and the Future of Finance: Understanding the Challenges and Benefits of Financial Innovation in the United States."
As of today, little information is available on the individuals expected to testify as well as any hearing information.
Recently, there has been a request from financial regulators for Congress to provide guidance in regards to the regulation of areas like stablecoins. This, along with a need for more targeted rules addressing the unique nature of crypto should be part of the topic of discussion. CI will be certain to share additional information once it becomes available.
As for the other hearings scheduled for a Holiday shortened month they are listed below.
---
December 1 at 10:00 AM ET: The full Committee will convene for a hybrid hearing entitled, "Oversight of the Treasury Department's and Federal Reserve's Pandemic Response."

December 7 at 10:00 AM ET: The Subcommittee on Oversight and Investigations will convene for a hybrid hearing entitled, "Ensuring Equitable Delivery of Disaster Benefits to Vulnerable Communities and Peoples: An Examination of GAO's Findings of the CDBG Program."

December 9 at 11:00 AM ET: The Subcommittee on Diversity and Inclusion will convene for a virtual hearing entitled, "A Review of Diversity and Inclusion Performance at America's Large Investment Firms."

All hearings are live-streamed at https://financialservices.house.gov/live/

Sponsored