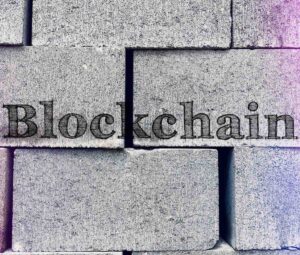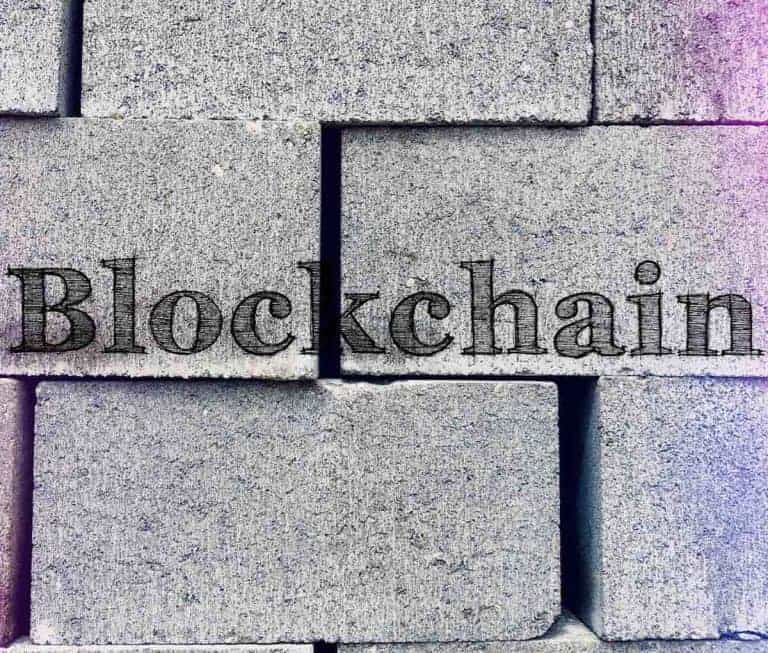 Axletree Solutions, an international provider of bank connectivity and financial integration solutions that power more than $50 billion in daily transaction volumes, announced that it has entered into a partnership with Roxe, the open global payment network.
As mentioned in the announcement, Roxe's solutions power instant and affordable cross-border payments by leveraging blockchain or distributed ledger tech (DLT).
Under the partnership terms, Axletree will begin providing Roxe's Instant Settlement Network as a value-added service on its "rails-agnostic, connectivity, and payments marketplace, delivering wider choice to banking and corporate customers looking for instant settlements, greater traceability, fraud protection, and cost savings on cross-border payments."
Andrew O'Garro, Senior VP Strategic Solutions, Axletree, stated:
"Banks are under pressure to deliver the experience of domestic payments across cross-border transactions. Blockchain has the power to deliver that experience and also reduce cost across the payments value chain."
Growing popularity for the Roxe network indicates "a desire to find a faster, more cost-effective alternative to power payments compared to the traditional domestic and international payment rails." It also highlights "a desire, among financial institutions, to achieve interconnectivity in a world where customers and users value convenience," the update noted.
Josh Li, Chief Business Officer of Roxe Inc., remarked:
"The demand for fast, affordable payments is on the rise as customers grow increasingly accustomed to instant gratification in a digital world. For banks to keep up with the disruptors in the fintech industry, they must adapt and embrace the latest technology."
As a payment node on the Roxe Instant Settlement Network, Axletree will offer its customers with access to faster settlements on cross-border payments "using Roxe blockchain technology." Roxe technology allows member nodes to "access a pre-authorized blockchain network to settle in seconds instead of days," the announcement explained.
The Axletree and Roxe partnership will enable the firm to "leverage their collective strengths in over 80 countries, bringing added value to clients across the globe."
Unlike other blockchain solutions, Roxe does "not require financial institutions to use cryptocurrency," the update clarified. That means banks can "leverage blockchain technology without exposing themselves to cryptocurrency risk or volatility."
O'Garro further noted:
"With the Roxe Instant Settlement Network now part of the Axletree marketplace, we will be able to offer our clients greater choice, speed, and full traceability on their cross-border payments. We are excited about this partnership and see Roxe as a company that aligns perfectly with our offerings and service philosophy."
Sponsored Links by DQ Promote