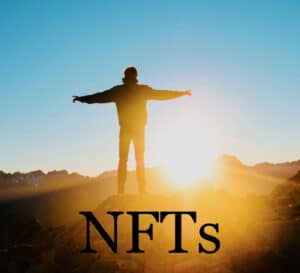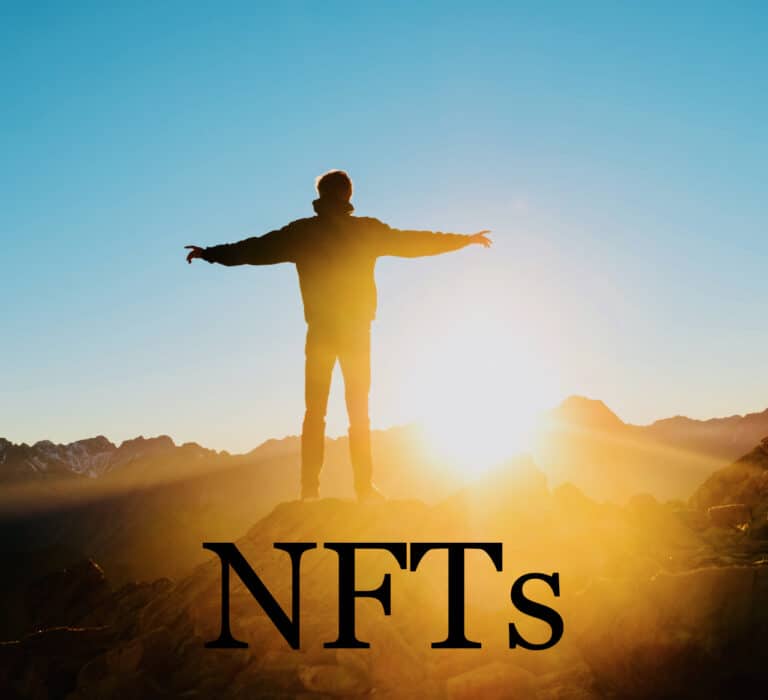 Mintable, the next-gen NFT minting platform and marketplace, has confirmed the launch of Mintable Go!, which serves as an international fund that aims to "enable novel newcomers to the NFT space to better serve the market for mass adoption."
Amid the rising interest in the space, Mintable will be looking to offer "pre-seed investment in all NFT-related projects."
Mintable's investment thesis is "category agnostic, open to a broad spectrum of projects across decentralised applications, layer-1 and layer-2 solutions, as well as marketplaces." As a testament to its commitment to the NFT ecosystem, Mintable is also committed to "investing in potential up-and-coming marketplaces to enable even greater growth and diversified offerings across the industry."
To date, the Mintable Go! Fund has made investments in several different firms "across the blockchain ecosystem, including open protocol for perpetuals, futures, and NFT derivatives Clear Protocol; play-to-earn NFT game Dark Frontiers; turn-based strategy mobile game Forest Knight; metaverse inventory manager and game launchpad Gamerich; 3D turn-based role-playing game Legend Fantasy War; a Solana native cross platform VR metaverse Solice; and fully-decentralised auction interface Burnt Finance."
Zach Burks, CEO and Founder of Mintable, stated:
"The NFT space is continuously evolving and the staggering growth we've seen in the past year is simply reflective of this fact, pointing to the ability of this new asset class to radically transform our social, financial, and cultural frameworks for the foreseeable future. With Mintable Go!, we hope that we can give back to the industry in a meaningful way, nurturing a new generation of NFT projects that can go on to impact the lives of millions."
Mintable will be making all of its investments from its balance sheet "without the participation of any limited partners (LPs) or the expectation of any corporate partners to be formed," the announcement noted.
Should projects receive an investment, Mintable will be "contributing its collective mentorship, enabling teams to tap into its extensive resource and knowledge of the NFT ecosystem."
Projects also have the opportunity to form "a strategic partnership with Mintable with the possibility of integrating with its suite of products, enabling teams to gain exposure to the growing Mintable community and to its network of investors."
In order to successfully receive an investment, projects will be required to "submit a proposal, outlining their metrics and traction to date, while demonstrating a strong understanding of the market and competitive landscape, as well as describing the challenges to their growth and what the funds will be used for."
Upon review, projects will need to "secure sufficient votes of support from committee members," the update noted.
Initiatives that receive investment under the Mintable NFT Fund will "undergo a periodic review where their financial position and performance as well as project contribution of the broader NFT ecosystem will be addressed by the investment committee," the announcement added.
Jiawen Ngeow, Chief Operating Officer of Mintable, remarked:
"Accessibility has always been at the heart of what we do here at Mintable and what we've seen is that there's still so much work to be done. With Mintable Go!, my hope is that we can take the NFT ecosystem to the next level, identifying the projects that can continue to build out the much-needed infrastructure and tooling to support the market's needs as we power its long-term growth. Together, I believe we can make an even better metaverse to call home".
In order to turn in a proposal to Mintable Go!, check out this site: https://mintable.app/go-fund.

Sponsored Links by DQ Promote