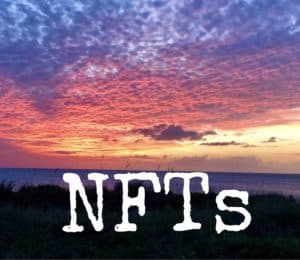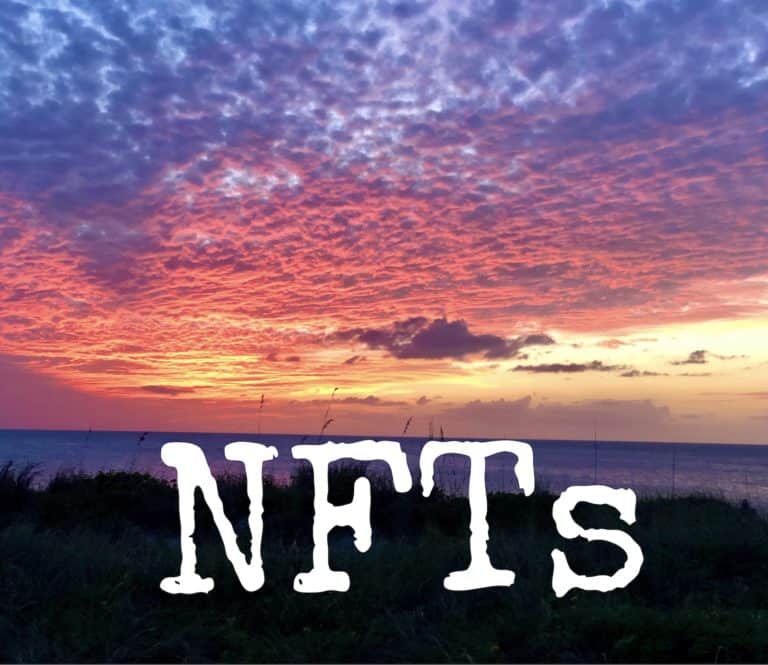 Solana-based NFT platform Holaplex has raised $6 million in seed funding according to a public statement. The funding was led by CoinFund with participation by Social Capital, Valor, Collab+Currency, Blockchain Coinvestors, and Solana Capital.
The funding is said to support the growth and development of the Holaplex technology team in addition to open source contributions to Metaplex.
Holaplex is described as enabling artists, musicians and creators with free tools to make and sell NFTs while providing NFT buyers and collectors with over 2,000 stores to discover these artists. Creators can build their own NFT storefront without out any coding.
Alex Kehaya, founder of Holaplex, says they are building a platform to empower creators worldwide:
"To deliver the no-code, click-and-publish experience expected by today's tools for artists and creatives, Holaplex works behind-the-scenes with open source Rust developers and Solana supporters."
The company explains that to use Holaplex, artists need to populate a wallet that accepts Solana tokens. Then users can create NFTs of their artwork, list them on their store, and send or share them globally.
CoinFund founder and CEO, Jake Brukhman, believes that mainstream adoption of NFTs is hear:
"But the NFT infrastructure so far is missing a suite of tools for marketing and creating NFTs. Holaplex's approach will bring these tools to market for mainstream users and enable them with the cutting-edge tools of Web3."
Holaplex adds that it has plans for multipe upcoming product releases including new templates for storefronts, a no-coding-required tool for completing generative drops, and the release of a decentralized discovery tool for promoting and discovering creators.

Sponsored