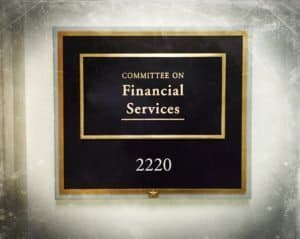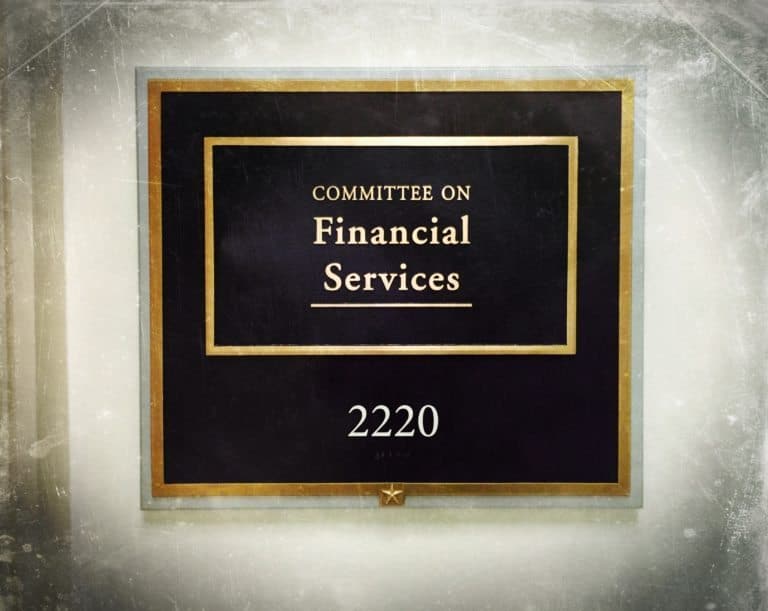 Later today (December 8, 2021), the House Committee on Financial Services will hold a hearing entitled, "Digital Assets and the Future of Finance: Understanding the Challenges and Benefits of Financial Innovation in the United States."  This hearing will be widely scrutinized by the Fintech sector as witnesses will include some of the most prominent crypto executives in the US.
Scheduled to testify are the following executives:
Jeremy Allaire, Co-Founder, Chairman and CEO, Circle
Samuel Bankman-Fried, Founder and CEO, FTX
Brian P. Brooks, CEO, Bitfury Group (and former acting Comptroller of the Currency, OCC)
Charles Cascarilla, CEO and co-Founder, Paxos Trust Company
Denelle Dixon, CEO and Executive Director, Stellar Development Foundation
Alesia Jeanne Haas, CEO, Coinbase Inc. and CFO, Coinbase Global Inc.
The Hearing memo was recently released thus providing some insight into the line of inquiry by the Committee.
The memo states:
"… questions have arisen as to how regulators can ensure investor protections, ensure consumer protections, and maintain market integrity. The House Committee on Financial Services has explored the emergence of cryptocurrencies as an asset class for investors, implications for consumer privacy and financial inclusion, and the promises and perils of central bank digital currencies (CBDCs)."
The Hearing is expected to discuss crypto exchanges, stablecoins, digital assets, and more in the current regulatory environment and how these assets should be regulated.
Regarding regulatory concerns, the memo says:
"Currently, cryptocurrency markets have no overarching and centralized regulatory framework, leaving investments in the digital assets space vulnerable to fraud, manipulation, and abuse. Some cryptocurrency market exchanges and stablecoin issuers have obtained state money transmitter and sale of checks licenses from multiple states, and a few cryptocurrency companies have obtained national charters, such as Paxos receiving preliminary conditional approval for a national trust bank charter.
Stablecoin-related policy concerns include issues related to market integrity, investor protection, consumer protection, financial stability, monetary policy, payments, and illicit activity prevention. Industry observers and regulators have voiced concerns about potential systemic risk posed by stablecoins—that losses or instability of stablecoins could generate instability throughout the financial system. Stablecoins have attracted discussions regarding potential fraud and manipulation, and the need for disclosure and transparency. For example, investigations by the New York State Office of the Attorney General revealed that stablecoins issued by Tether, the largest stablecoin issuer, were not fully backed at all times, raising investor-protection concerns.
Digital assets and related service providers can present money laundering, terrorist financing, sanctions evasion, kleptocracy, and other illicit finance risks.29 Criminal and terrorist activity utilizing cryptocurrencies may occur due to the speed of the payments and transactions, looser anti-money laundering compliance, access to jurisdictions with weak regimes allowing for money laundering, and the pseudonymity provided by certain cryptocurrencies.31 The lack of safeguards in parts of the market has contributed to the rise in ransomware attacks that demand payment in cryptocurrency …"
Of course, the Hearing will be driven by the questions of the Committee members and thus will highlight specific members interest.
The memo is available below and the hearing will be live-streamed on the Committee's website beginning at 10AM ET.
---