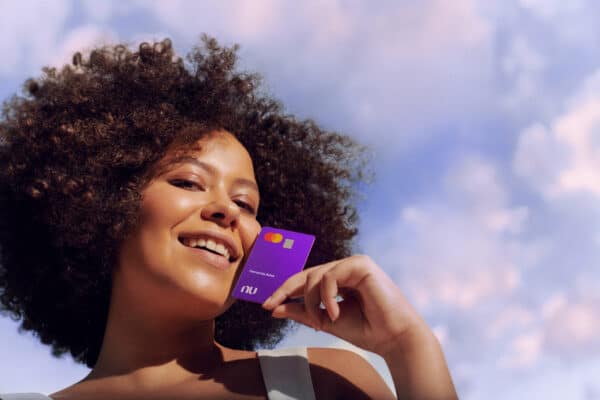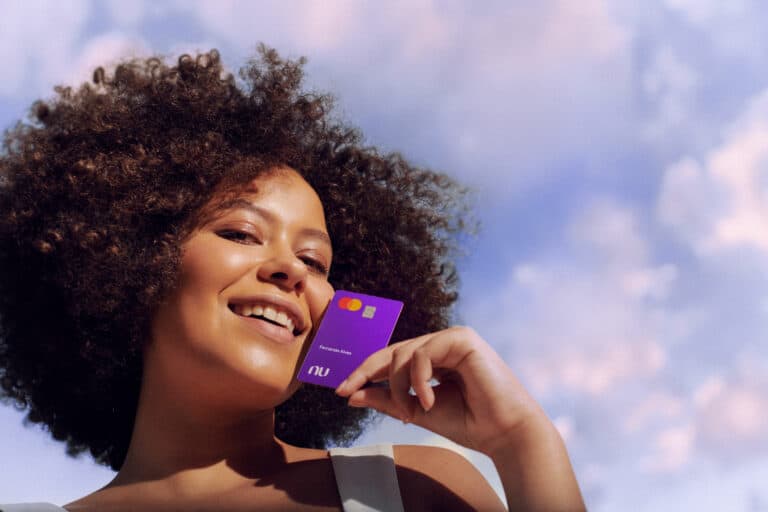 Nu Holdings or Nubank, will trade on the New York Stock Exchange today under the ticker symbol "NU". Nubank, based in Brazil, is one of the most successful digital banks in the world. The pricing gives Nubank a valuation of over $40 billion. The company will raise about $2.6 billion.
Nubank will simultaneously float its shares on the São Paulo Stock Exchange (B3) under the ticker symbol "NUBR33"
The bank has a strong backstory driven by a market that is woefully underbanked. The co-founder and CEO David Velez shares an experience when he attempted to open a bank account, a task that entailed many hurdles, not to mention a bulletproof door.
Jump forward a few years later and Nubank claims over 48 million customers and growth metrics that show the neobank adding customers at a stratospheric pace. During the last quarter, Nubank reported adding 2+ million customers each month.
The journey of Nubank is emblematic of the Fintech phenomenon in many ways. Old incumbent banks, charging high fees, operating expensive branches runs headlong into a Fintech entrepreneur determined to upend the traditional bank equation. By offering a digital-only experience on a smartphone, better service, more features, and lower fees, Nubank has been a hit in Brazil – and now it has expanded into Mexico and Colombia. The rest of Latin America is on the list.
During a visit with CNBC today, Velez was asked about his crazy-low cost of acquisition [CAC] which is mostly organic. Velez said that the CAC, said to be around $5 per customer, has seen no change after adding 48 million customers.
"There are 200 million people in Latin America that are not banked," explained Velez.
In total, there are 650 million people in Latam with traditional banks hoovering up 80% to 90% of banking activity. At least for now.
In Latin America, banking is dominated by a few big banks with a service that does not cater to the masses. Nubank is creating a far better service that caters to all. Nubank estimates they are saving its customers "almost 113 million hours of waiting at bank branches and more than $4.8 billion in fees." This is a telling metric.
Just as interesting is that Nubank states that as of June 2021, "more than 5.1 million people have used Nu to open their first account or get their first credit card."
As for its shareholders pre-IPO, 76% of its employees hold shares creating vested owners in a company where they stand to experience a significant gain.
While Nubank is not currently profitable, Velez shared that it has been profitable in its core market of Brazil. Now it has more money to fuel its growth even further. In a release, Nubank said that the proceeds of the IPO will be used for "general corporate purposes," as well as the possibility to acquire other firms or invest in other businesses and services.
And what about the monolithic banks in Latam? Will they wake up from their tech slumber?
Velez believes that just like other industries that have gone through a digital transformation some will survive, some not so much (think how Amazon evolved and what happened to its legacy competition).  Regarding physical locations like expensive bank branches, these will be gone in 5 to 10 years as banking will inevitably be mostly digital – except for maybe a few niche locations.
Update: Nu Holdings (Nubank) closed up by 14% today at $10.33 a share after hitting $12.24 a share during the trading session.  It moved slightly higher in after-hours trading so a solid debut on the NYSE. Nubank may be the future of banking in Latin America but it still must live up to hefty expectations by maintaining its rapid rate of growth while entering new markets in the region.
In a blog post, Nubank noted that it was one of the largest IPOs in history in terms of the number of investors. It is also the largest in Brazil regarding the number of retail invcestors.
Have a crowdfunding offering you'd like to share? Submit an offering for consideration using our Submit a Tip form and we may share it on our site!