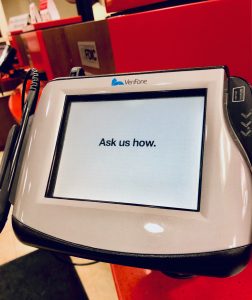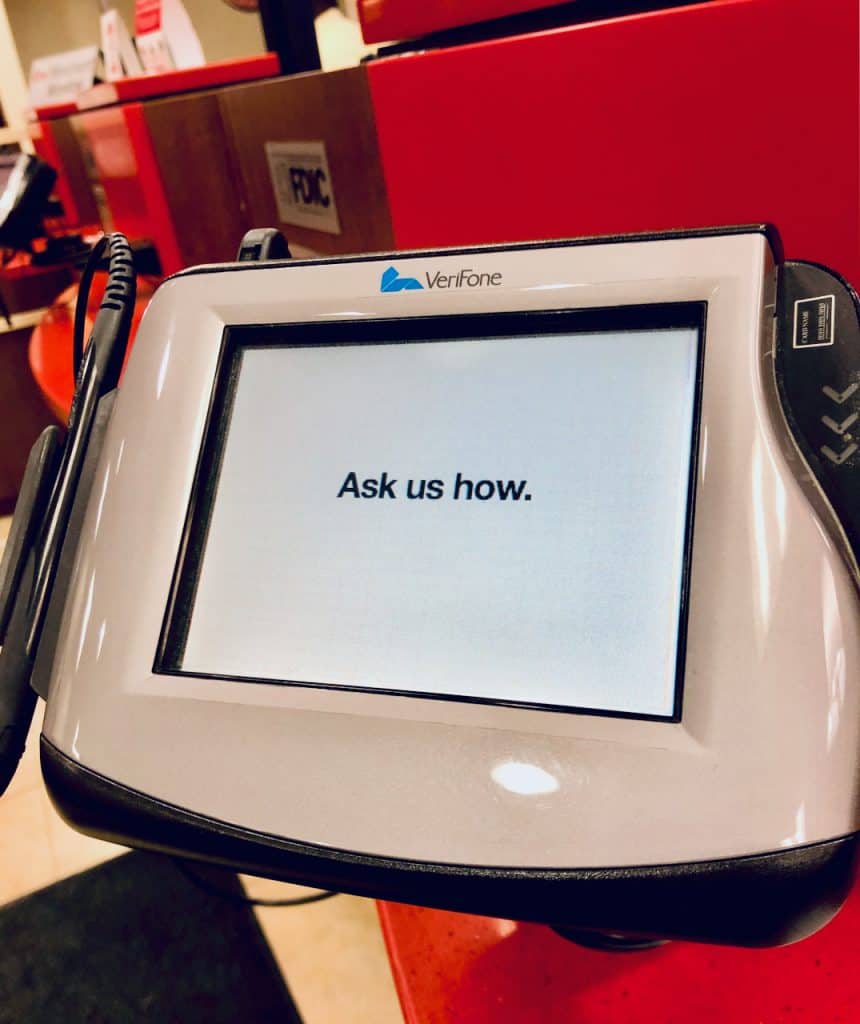 Digital lending software provider Blend (NYSE:BLND) notes that the need to keep up with evolving customer behavior in retail and online banking is "not a new pursuit for financial services organizations, but it is becoming increasingly more important."
According to Blend, that's because the market has become "more competitive than ever."
Blend writes in a blog post that new market entrants are providing an increasing array of attractive propositions for consumers who, according to research, are "more willing to try out unconventional brands, alternative ways to buy, and innovative systems of value." The Fintech firm also mentions that loyalty appears to be "in decline: just 18% of consumers believe it pays to be loyal to their bank."
As noted by Blend:
"What's reassuring, however, is that banks taking note of evolving customer behaviors and adapting accordingly can reap significant rewards. Customer-centric banks are not only better-positioned to attract and retain more business, but they consistently outperform their peers too."
Blend further reveals that banking leaders do recognize this. The company adds that  all of the digital business leaders interviewed as part of Forrester's recent research "believe that anticipating customers' needs will create value for customers and help differentiate their brand from its competitors."
Blend also noted that getting this right is "no easy feat." Like most customer-facing industries, consumer behavior in retail and online banking is "witnessing a revolution that is sparking a number of key trends to watch."
Blend's update also noted that the demand for digital banking has "accelerated over the last few years – most noticeably as a result of the COVID-19 pandemic – and it isn't showing any sign of slowing down." In fact, the online banking market is "projected to reach a value of over $31 billion by 2027, representing growth of 178% since 2019."
However, Blend points out that this doesn't automatically mean that customers "want digital-only." Research also shows that customer behavior in retail banking "involves using a mix of touchpoints."
Although 76% of US customers bank online using their desktop at least once a month, "and 61% do so via their mobile phone, over a third (41%) still bank via an ATM every month, and a quarter (25%) go into a branch just as regularly," the team at Blend revealed.
They added that "in fact, research suggests a human touch remains vital for customer engagement, with the majority of consumers (63%) saying they like one-on-one personal conversations with bank representatives."
This all points towards the fact that "consumers appreciate being able to bank on their own terms. They want a choice of channels, and also the ability to switch from one to another — but without disrupting or fragmenting their journey."
According to Blend:
"Ultimately, it's about convenience. Research suggests that, in 2022, the most affluent consumers will choose the technologies, service providers, and safety measures that enable uninhibited mobility. Banks can respond by creating seamless, hassle-free banking options for customers across all channels and all product lines."
In 2022, consumers will "turn to uplifting, pleasing products and experiences that offer a reprieve from the ongoing uncertainty, research has found."
Blend also noted that for banks, this emphasizes "the need to provide consistency and stability across channels, as well as speed and convenience." The Fintech firm added that customers "get frustrated when applications take too long, and they are put off when they are asked to spend their valuable time sourcing paper-based documents to support their application — especially for simple products such as deposit accounts."
The company also noted that the user experience is quite important. And that end-to-end solutions, from application to close, "are at the heart of customer-centric banking. Guided applications, responsive design, and data pre-fill can offer confidence and help put customers at ease."
Blend also mentioned that those banks "that listen will benefit." Research suggests that "great customer experiences lead to increased spending, improved loyalty, more cross-sell opportunities, and a greater number of referrals to friends," the company noted.
Blend also pointed out that those that fail are "more likely to suffer: 32% of all customers would stop doing business with a brand they loved after just one bad experience, according to PwC."
As mentioned in the update, research into consumer behavior in retail and online banking "shows that customers prefer banks that understand their financial situation — they want to feel as though they are known and understood as individuals. 72% of consumers rate personalization as highly important in today's financial services landscape." But 75% "feel that their bank's performance falls short on their financial goals."
The Fintech firm added that this means banks "should look to offer experiences that are personal and engaging."
Forrester suggests that financial services firms can "better achieve this by first understanding which segments their customers fall into, then using that understanding to develop and deliver the right products and services through both digital and human touchpoints."
As noted by Blend:
"This is where intelligent automation technologies can really help. Software that uses machine learning, predictive analytics, and business intelligence can deliver features such as instant decisioning and verified pre-approval, and it can offer machine-powered recommendations that create a personalized feel for customers."