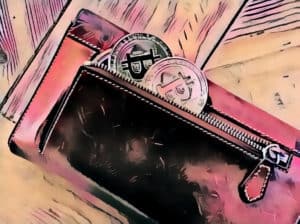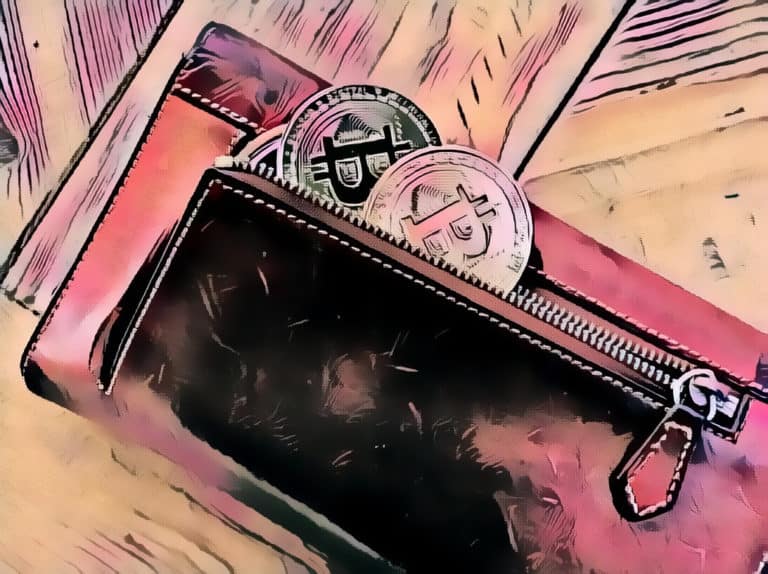 Robinhood (NASDAQ:HOOD) has enlisted the assistance of top digital asset compliance firm Chainalysis in advance of wide release of its digital wallet.
According to a statement by Chainalysis, Robinhood will be using its Know Your Transaction (KYT) and Reactor software for compliance management.
Robinhood already touts its "industry-leading security" and cold storage for its crypto product. As well, Robinhood holds insurance against breaches and theft in a sector of finance well known for hacks and crypto theft.
Chainalysis has captured a lot of oxygen in the cyber security and compliance room catering to digital assets. Earlier this year, Chainalysis raised $100 million in capital via a Series E round that pegged the company's valuation at $4.2 billion.
Chainalysis said that Robinhood will be utilizing its data and tools to meet compliance requirements and provide Robinhood customers with the confidence they need to trade cryptocurrency safely.
Chainalysis noted that wide adoption of crypto demands more attention to compliance standards that maintain trust, safety while enabling Robinhood to expand its crypto offerings.
"Cryptocurrency's open, transparent, and decentralized technology is designed to democratize finance," said Jonathan Levin, Co-Founder and Chief Strategy Officer, Chainalysis. "We are thrilled to work with Robinhood Crypto – a company laser focused on building financial products that work for everyone – to build trust in cryptocurrency and promote more financial freedom with less risk."
Chainalysis KYT and Chainalysis Reactor leverage Chainalysis data to manage a set of compliance needs. Chainalysis KYT flags risky and illicit transactions in real-time, while Chainalysis Reactor enables deeper due diligence into potential suspicious activity. For Robinhood, it will now be able to access the same blockchain data government agencies use.
In September Robinhood announced its crypto wallet waiting list. Today, over 1.6 million people are in the queue to gain access to the product.
Another benefit of trading crypto on Robinhood is the fees the platform charges which are currently set to zero – far less than competitors like Coinbase etc.