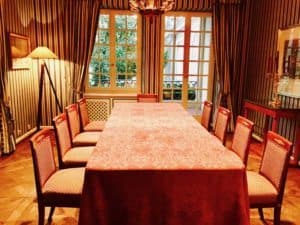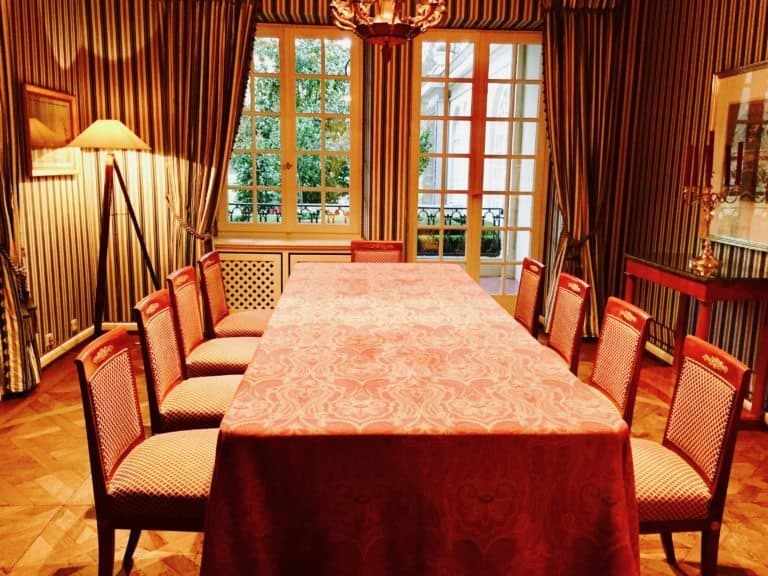 Dropp, which claims to be a cost-effective, digital micropayment transaction platform enabling payments both in fiat currency and cryptocurrency, announced new appointments: Richard Re and Robert Flohr.
The duo will join Dropp's advisory board comprising top Cloud computing and Fintech professionals.
Dropp CEO and Founder Sushil Prabhu stated:
"We are excited to have established finance and fintech visionaries such as Richard Re and Robert Flohr join Dropp's advisory board. They have both helped to facilitate, implement, and usher in sophisticated, global banking technologies and practices as we know them today. We are thrilled that they share our vision of next generation digital payments."
Richard Re brings more than 5 decades of industry experience working in the payments sector, innovating various solutions, cutting edge design, simple operational execution and engineering efficiency for banking institutions, including "the last 25 years at JPMorgan Chase & Co. as well as Bankers Trust Company of New York, and the Federal Reserve Bank."
Re was a key contributor to successful payment innovations for JPMorgan's web and mobile payment products "including its first P2P offering Chase QuickPay, the … JPMorgan ACCESS Global Treasury Services Mobile App, the initial design and deployment of Chase QuickDeposit, and Chase's Image processing platform, the Virtual Payment Center, in addition to delivery of the industry's first voice biometric mobile App authentication / registration capability."
Re has also "contributed his expertise to the larger U.S. payments industry by working on the establishment of The Clearing House Small Value Payments Company (SVPCO); bank implementation of the Federal Reserve's US Check 21 Legislation and has worked on the US Faster Payments Council," the update revealed.
Re was "awarded 28 separate US patents on Internet electronic payments processing and security." He led the design and development of "an early Internet start-up project, Lab Morgan's redEcash, which was the forerunner to Chase QuickPay with Zelle, and the Clearing House's new Real Time Payments Network (RTP)," the announcement noted.
Richard Re stated:
"While there are a plethora of emerging platforms that facilitate cryptocurrency payments, there are very few that process both FIAT and cryptocurrency transactions. Dropp fills in this void in addition to providing merchants options for price modeling flexibility, enabling the inclusion of those without credit."
As a global consultant, Robert Flohr has been "at the forefront of the most significant transformations and growth stories in global banking over the past 25 years."
Based in New York, he spent more than 2 decades "headquartered in London and continues to operate globally."
Robert brings more than 40 years of advisory and consultancy experience "with major banks, asset management firms, private investors and technology businesses specializing in corporate restructuring and integration, strategic planning and business growth, management development, succession planning, leadership and change management," the announcement revealed.
At present, Flohr serves as advisor and board member of a number of entrepreneurial ventures "focusing on emerging technologies and businesses involving blockchain technologies and cryptocurrencies reaching across a variety of industries, including payments, e-commerce, mobility, and commodities," the update noted.
Flohr remarked:
"In my work, I have witnessed the obstacles that clients have come up against when attempting to reach the unbanked and underbanked. Dropp is the perfect option for consumers who want to make small payments without the added stress of steep merchant fees and credit requirements."
For more details on this update, check here.

Sponsored