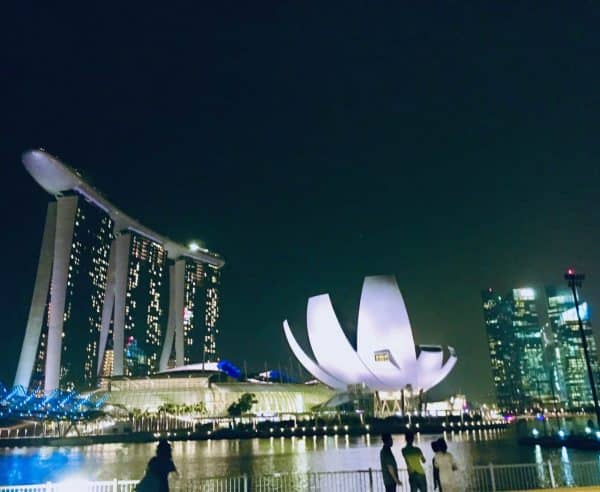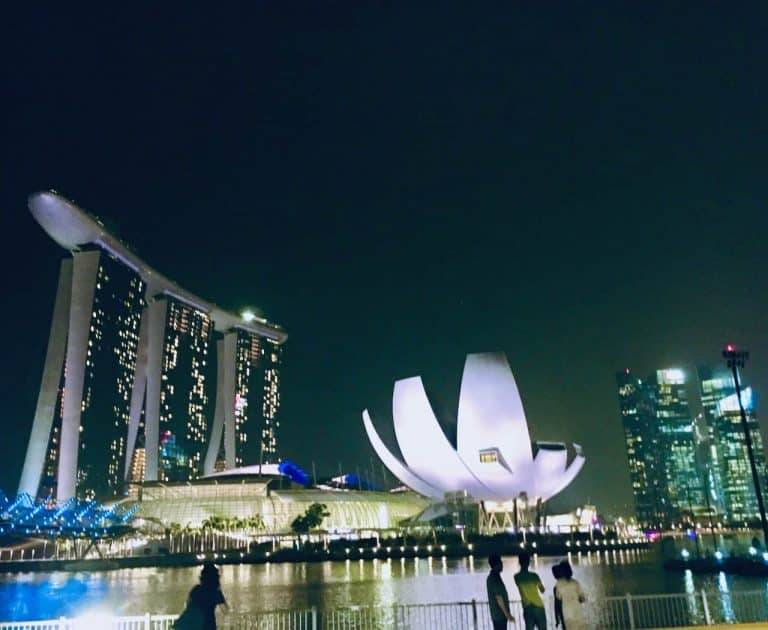 Mr Leong Sing Chiong, Deputy MD at the Monetary Authority of Singapore (MAS), noted (during the annual IBF Distinction Evening program) that every year, the financial services industry gathers to "recognize those who have reached the pinnacle of their professions, and those who have contributed significantly to the advancement of the industry, including the development of our workforce."
Chiong added that the financial services sector has "remained resilient despite the Covid-19 pandemic."
Last year, the financial and insurance sector "grew by 5.1% even as the overall economy contracted."
Chiong also mentioned that during the first three quarters of 2021, the sector grew by around 8%. Over the same period, financial services "created 2,000 net jobs, of which all of them went to locals," he revealed.
Chiong pointed out that they are seeing "the shifting growth patterns, which will have a significant impact on skills needed in the financial services sector."
He explained that this is also where the "strong public and private partnership, with IBF serving as the central node to bring together industry-wide efforts to transform our workforce, becomes critical for the continued growth of the sector."
He confirmed that through an annual Employment Outlook Survey, MAS and IBF "keeps track of new business functions and job roles that financial institutions (or FIs) are hiring for."
For instance, in 2021, it was observed that "relationship managers accounted for 1,300 or 28% of hiring opportunities in non-technology roles in the financial sector in 2021."
Chiong also shared:
"The digitalization wave started at least five years ago and was accelerated by the Covid-19 pandemic. Sustainability has also come to the fore of the global agenda."
He added that to "meet the new job demands, we must develop multiple training pathways to re-skill and upskill our financial sector talent" and that this is "critical given the ever-evolving life cycle of skills upgrade."
He confirmed that Singapore has made "significant progress" and is "currently home to over 370 global and regional PE/VC managers today." He further revealed that many of them "not only provide capital to help businesses grow, but also work closely with the businesses to accelerate growth." He added that a number of them also "partner local universities to offer internships, so as to groom Singaporean talent in the area."
Chiong also mentioned that there has been a continued "rise of the Digital Economy, in particular, embedded finance." He pointed out that traditionally, they approach FIs to "obtain financial services but today, these services are also embedded on non-financial platforms."
He added:
"Take Grab for example – in Singapore, Grab users can use the app to book rides, order food, and make micro-investments into investment funds managed by asset managers. The converse is also true – just as financial services are now "embedded" in other platforms, FIs are also becoming digital ecosystem players, offering customers non-financial services through their platforms."
For more details on this update, check here.
The Monetary Authority of Singapore has also shared that the MAS USD Facility will be expiring on Deccember 31, 2021.
Additionally, MAS released Consumer Price Developments for November 2021.