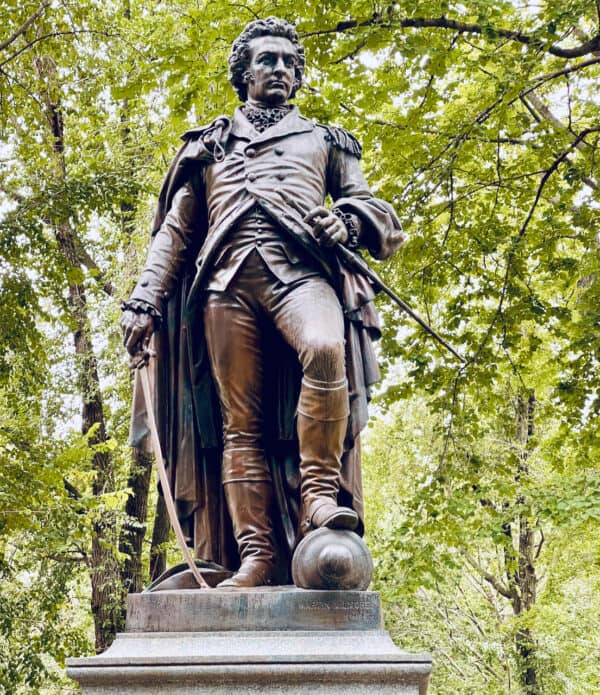 Almond Finance, a blockchain-based funds transfer service, has raised $2 million in a seed round led by Morningside Group.
Almond Finance, based in both Boston and Singapore, is targeting the B2B sector to connect financial institutions globally. Almond states that it offers a suite of APIs that enable peer-to-peer transfers, digital currency-based international settlements, and a white-labeled, web or mobile user interface. The funding will help to drive development and adhering to compliance requirements in various markets.
Almond says that it is aiming to open its first money transfer corridor in Q1 2022. Initially, the company says it will focus on Southeast Asia and North America.
Almond adds that it is currently in discussions with potential partners from Thailand and Malaysia to build its network, and is finalizing agreements with two of the largest financial institutions in Cambodia.
Almond also is seeking U.S.-based banks, neobanks, and credit unions to join its international money transfer network.
Mick Sawka, Investment Manager at Morningside Group, said the Almond Finance tram was an impressive group who are "poised to disrupt the industry."