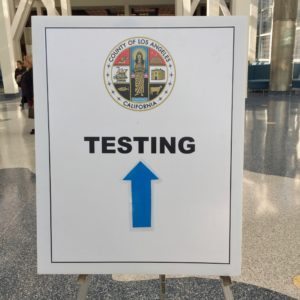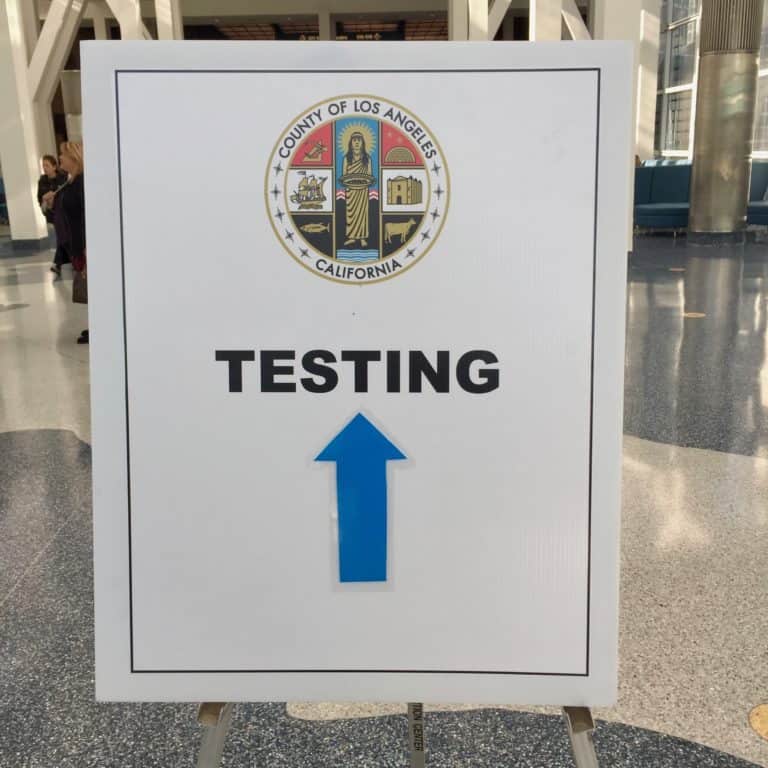 Ujjval Patel, Director of Solutions and Consulting, Hi Marley, notes that
the insurance industry is evolving, and carriers of all sizes will have to innovate in order to respond to their customer and employees' requirements.
When properly implemented, many tech solutions offer considerable value, with capabilities that provide a modern end-to-end claims experience by "improving policyholder satisfaction, operational efficiency and loss cost management," Patel wrote in a blog post.
For carriers starting their digital transformation, taking the time to "find the right solution is a worthwhile investment," according to the team at Hi Marley.
As explained by Patel, the key to determining whether a product creates real value for their organizations is to "fully test it before committing to implementation."
He further noted that it's like purchasing a new car. Most consumers may perform a lot of research but then only drive the automobile around the block with the "high-pressure" salesperson in the passenger seat.
He acknowledged that it may be "easy to fall in love with a new car." He pointed out that the real test, though, is "driving the car for a few days; it's then that you'll truly know if it's the right one for you."
Patel added that the same holds true for an Insurtech solution, and that's why "running a pilot is so effective." The most successful pilots are "designed and implemented with careful forethought, including identifying the scope, approach, objectives and measures of success," he added.
Patel also mentioned that the strategic objective of a pilot is to "understand if the solution will create or enhance capabilities that improve claim outcomes."
When designing the pilot's scope, approach, objectives and measures of success, the carrier should consider the following (according to the Hi Marley team):
What capabilities and outcomes do we seek to improve and why?
What are the risks if we don't improve these capabilities and outcomes?
Where should we pilot the solution, and why? Ex. line of business, handling segments or areas of specialization.
Is there any potential disruption the pilot may cause?
Do we have historical benchmarks for comparison to understand the solution's potential organizational impact?
As noted in a blog post, these metrics might "include customer retention, claim cycle time, average severity, the relationship between cycle time and average severity, customer satisfaction, net promoter score, preferred vendor penetration rates, average rental days or storage charges, etc."

According to Hi Marley, answering these questions (and others found here) is the vital first step in "designing a pilot program that aligns with business goals and objectives and allows users and decision-makers to evaluate the product's viability."

The company further noted that they collaborate with their clients to "simplify pilot design and implementation processes to minimize risk and operational disruption." Their pilot solution environment "doesn't need to be integrated into your systems to fully assess the solution's efficacy," the firm clarified.

Hi Marley also offers Technical and Customer Success teams with "deep insurance knowledge to train personnel and provide guidance throughout the process to avoid over-burdening normal operations with pilot issues."

Electric Insurance, for instance, partnered with Hi Marley and worked with the pilot group of policyholders to obtain feedback and "establish best practices when it first launched the platform." It then used that information to "train teams for the larger product rollout."

As explained in the update, designing a pilot is the initial step that carriers need to take to ensure their teams "have the tools and technology in place to feel empowered to make a difference and improve the claims experience."

As mentioned in the update, Hi Marley is the intelligent communication platform "for the insurance industry."

Built by people who "know and love insurance," the platform enables "hassle-free texting across the entire ecosystem, empowering insurance professionals and delighting policyholders."

Sponsored Links by DQ Promote