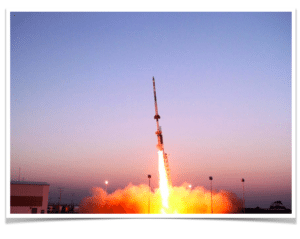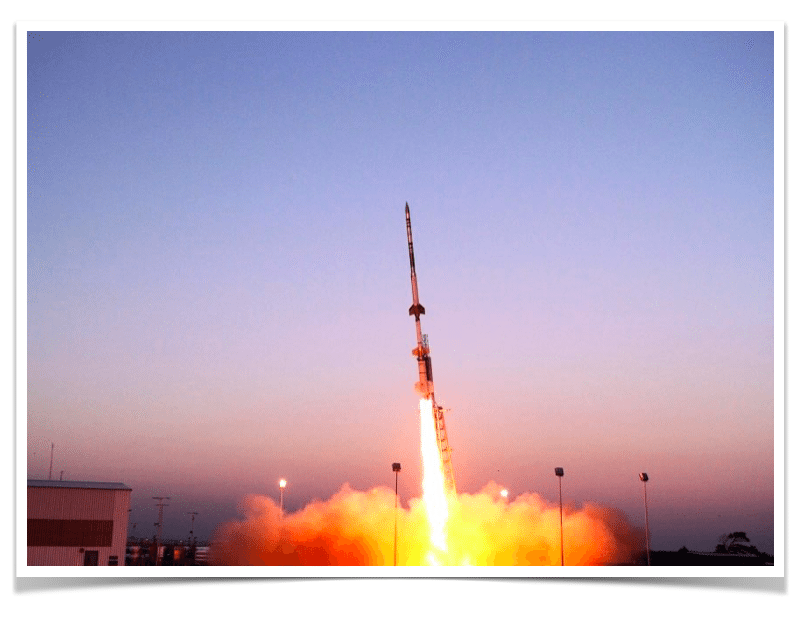 The Neoverse has entered into a "new chapter."
In order to celebrate the launch of the N3 MainNet, NGD (or NEO Global Development) launched Neoverse — which is described as an NFT mint and collection campaign carried out "with multiple developer communities, ecosystem projects, and partners."
By collecting all nine N3 Element NFT pieces, users are able to "mint one of the special N3 Collector's Editions NFTs" which are reportedly created by famous NFT artists "specifically for Neoverse."
As mentioned in a blog post, the Neoverse series NFTs are "not only invaluable collectibles but also carry various 'VIP' privileges within the Neo ecosystem."
The launch of Neoverse was a success, the developers claim while noting that all available blind boxes "were sold out in 48 hours, the average price for N Series has reached $11336.95, and Neoverse NFTs has been on top 3 of the Ghost Market ranking collection of all time."
With most of the Collector's Edition NFTs minted, NGD has "sped up the collaboration process between Neoverse and eco-projects," the update revealed.
Humswap, Tothemoon, and Flamingo have launched targeted campaigns, in order to bring "privileges to Neoverse NFT holders."
Humswap is a DeFi platform "built on Neo N3 that will offer liquidity pools for various tokens, a marketplace for NFTs, and token swapping," the update explained.
Meanwhile, Tothemoon is an NFT collector ecosystem project "powered by Neo that has its own TTM characters, item NFTs, and marketplace for transactions."
For the new chapter, Tothemoon distributed Tothemoon Item NFT airdrops "for Neoverse holders that have Neo addresses that minted Neoverse NFT fragments," the update revealed.
As explained in the blog post, Flamingo is an interoperable, full-stack decentralized finance protocol built on the Neo blockchain.
To let "faithful hodlers" get a more prominent voice and easier interaction with the developer team, Flamingo "released a Hodler Program, on top of the FLM holdings, Neoverse holders can have additional FLM values to upgrade the level of their club category."
N series = 100,000 added on top of your FLM holdings.
E series = 50,000 added on top of your FLM holdings.
O series = 1,000 added on top of your FLM holdings.
Blockchain platform Neo added that they appreciate the support from their community and that they will continue working with other ecosystem projects and bring you more engaging projects in the future.

Sponsored