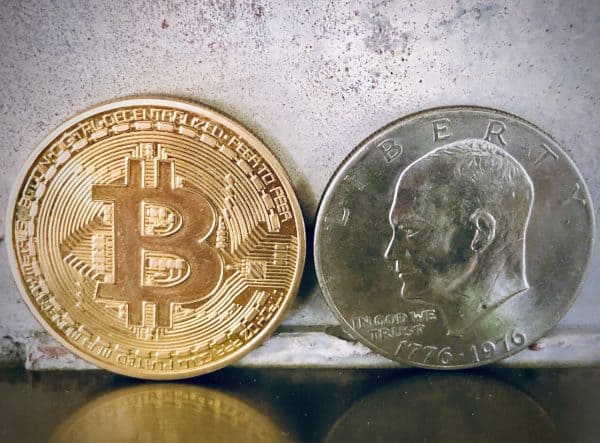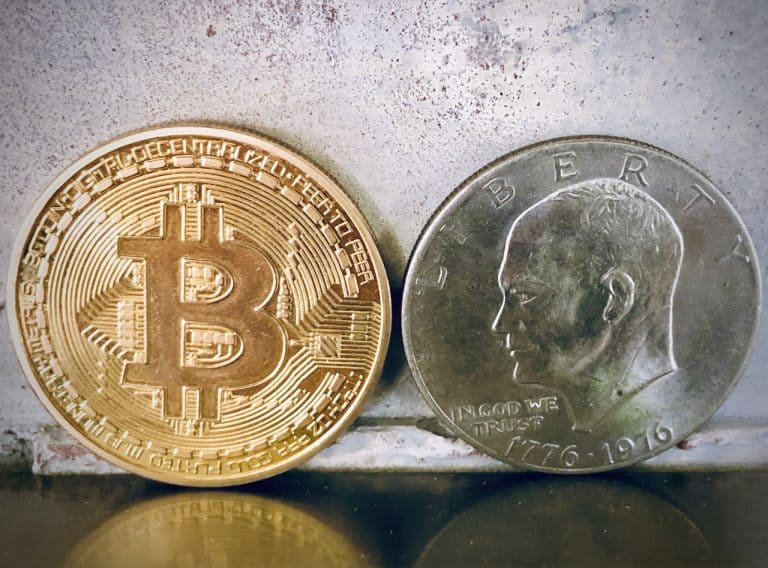 Blockchain.com, a leading crypto wallet provider, block explorer, and digital asset exchange, writes in an update that (following "proof of keys" day on January 3) a private key is like as a password to your cryptocurrency wallet.
In the same way that giving anyone your email password would give them access to all your emails, giving someone your digital currency wallet's private key "grants them access to all your crypto."
That's why we must never share these details with anyone, regardless of the circumstances. To be clear, Blockchain.com would never ask users for this information.
The company further noted that it's time to reflect on a year "marked by new all-time highs, the NFT explosion, and a [great] appreciation for YOU–the people ushering in the new era of crypto."
The team at Blockchain.com clarified that they can't access your Blockchain.com Private Key Wallet. As always, holding your funds in your Blockchain.com Private Key Wallet "offers you complete and total control over your crypto," the firm explained (just as Satoshi Nakamoto, the pseudonymous inventor of Bitcoin had intended).
The update further noted that millions of new users created accounts in 2021, and Blockchain.com "worked nonstop to make more assets available, including the addition of ERC-20 support."
The firm also noted that since they made swapping cryptos inside your Wallet "easier than ever before," they saw many widely-used pairs emerge.
Blockchain.com added that whatever you were using your Blockchain.com Wallet for, "it was certainly keeping the network busy."
In 2021, on-chain Bitcoin volume from Blockchain.com "topped $378 billion."
The Exchange "got its fair share of new asset listings from DESO to EFI to SUSHI and DOT," the firm revealed while noting that in all, "you got access to 18 new assets in 2021."
Notably, the platform's top performing pairs on the Exchange "differed from those seen in the Wallet."
The Blockchain.com team also shared that the Collins English Dictionary "selected NFT as its Word Of The Year in 2021."
The company also noted that even popular music streaming services have "incorporated it into their End of Year content."
The company added that your trading, HODLing, sending, earning habits "tell a lot about you." And these stats may be used to further enhance user experience (UX).
The firm concluded:
"With the price of bitcoin and other cryptocurrencies hitting all-time highs this year, it's no surprise that more individuals are considering allocating a percentage of their wealth to cryptocurrency. While education and due diligence should precede any responsible investment, in a sector as new as crypto, they're especially key."
For more details on this update, check here.

Sponsored