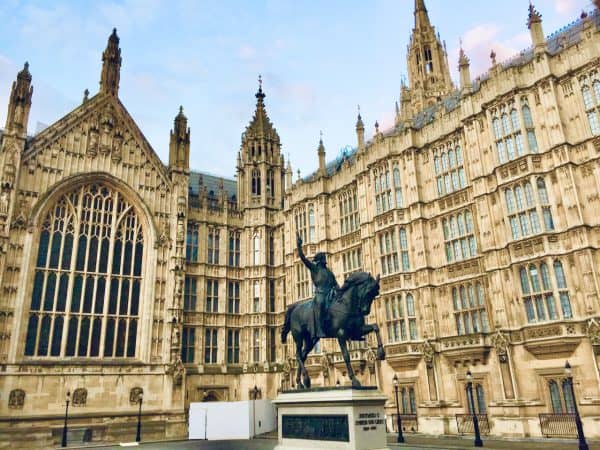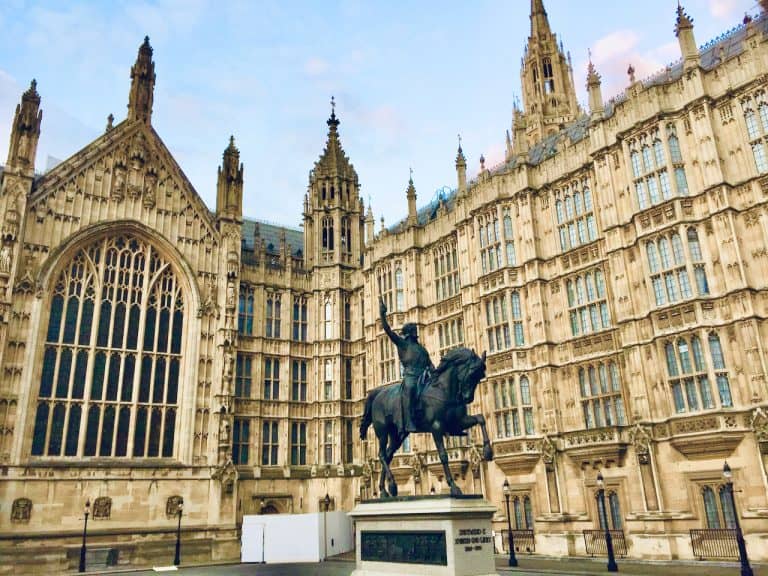 The UK Parliament has created a cross-party group of MPs and Lords for "Crypto and Digital Assets."
The All-Party Parliamentary Group (APPG) aims to act as a forum for parliamentarians, policymakers and the UK crypto sector to discuss policy and regulation of the industry.
According to a statement from CryptoUK, a UK self-regulatory trade association representing the crypto asset sector that is providing the secretariat for the new Crypto and Digital Assets APPG, the group will seek to address the challenges of the crypto sector while creating a regulatory framework that will support innovation and growth.
The APPG will also review issues such as economic crime and investor protection as well as advertising, financial education, and inclusion. The group recognizes the importance of the UK as a leader in financial services (Fintech) and innovation, environmental issues, and the future of digital payments.
Lisa Cameron MP, Chair of the Crypto and Digital Assets APPG, said the UK crypto sector has experienced increased interest from consumers as well as regulators as more people own some form of crypto:
"We are at a crucial time for the sector as global policymakers are also now reviewing their approach to crypto and how it should be regulated.
We must ensure that we have an appropriate regulatory framework in the UK [that] supports innovation and guarantees that the UK remains an attractive destination for innovative firms to set up and grow. It is equally vital that we have a clear regime to protect consumers, ensuring they understand the risks, and are protected from the risk of economic harm posed by fraud and scams."
Cameron said that looking at how to protect consumers is a top priority and there must be clear rules for the promotion of digital assets.
"We also want to see clarity of regulation particularly in terms of money laundering protections. We will be looking at the work of the FCA in registering UK crypto firms so that customers are clear about which firms are regulated and which aren't but which also gives UK firms business certainty."
Ian Taylor, Executive Director of CryptoUK, added:
"We are delighted to see MPs and Lords in Westminster taking an interest in UK Crypto. The UK crypto sector has the potential to transform the UK's financial services industry. UK Crypto firms want to see a clear regulatory framework in the UK that supports growth and innovation in this space but that also encourages a strong and healthy UK market and promotes consumer protection."
Taylor said they have witnessed a surge in both retail and institutional adoption in the UK and globally:
"Consumer attitudes towards cryptocurrencies have shifted since the start of the pandemic with 78% of adults saying they have heard of cryptocurrency and 2.3 million UK adults now owning some form of cryptocurrency with more people now seeing them as an alternative to mainstream investments."
CryptoUK was launched in 2018 and represents over 100 members from across the crypto sector. All members sign an industry Code of Practice, which includes provisions on know your customer (KYC) and anti-money laundering (AML) checks.
The UK is typically viewed as the top Fintech hub in the world. This has largely been engendered due to an existing global financial center, an entrepreneurial population, and policymakers that recognize the importance of Fintech innovation for the economy and the financial markets.
---
The APPG members are listed below.
Chair – Lisa Cameron MP – SNP
Vice-Chair – Martin Docherty-Hughes MP – SNP
Vice-Chair – Harriett Baldwin MP – Conservative
Vice-Chair – Lord Taylor of Warwick – Non-Affiliated
Vice-Chair – Alexander Stafford MP  – Conservative
Treasurer – Lord McNicol of West Kilbride – Labour
Officers –

Philip Davies MP – Conservative
Simon Fell MP – Conservative
Lord Cromwell – Crossbench
Lord Vaizey of Didcot –  Conservative
Bell Ribeiro-Addy MP – Labour
Sponsored