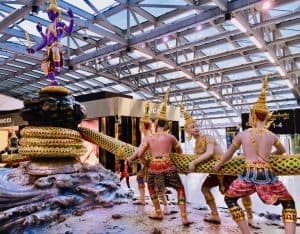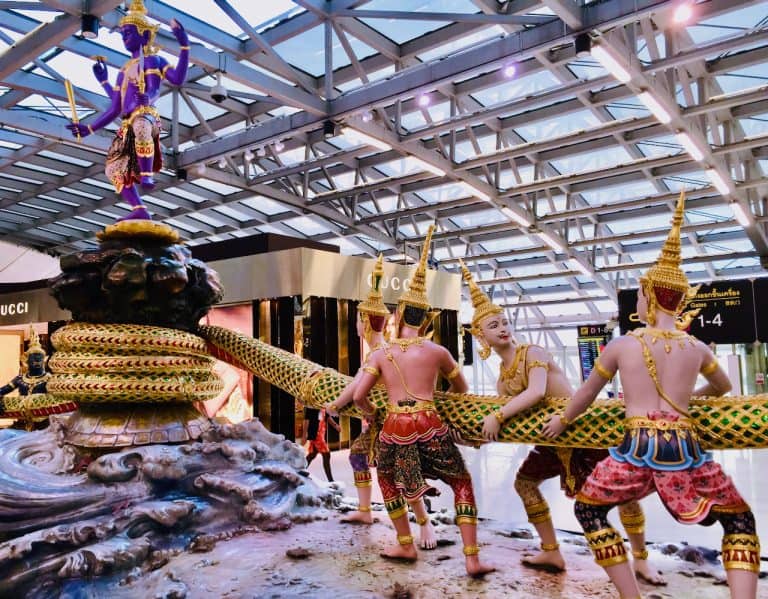 Remitly, a payments company that leverages digital channels, including mobile phones, to send money internationally, has explained how you can send funds securely to Thailand.
Remitly writes in a blog post that if you're looking for a safe way to send funds to Thailand, then you may have noticed that really high transaction fees and poor exchange rates "often make it expensive." Remitly claims that it will be "changing all of that."
With Remitly, you are able to turn your USD, GBP, EUR, and more into Thai baht (THB) "without hidden fees, so more of your money makes it home," the company notes while adding that their pricing and their transfers "are straightforward, simple, and secure."
As mentioned in the update, one widely-used option for sending funds to Thailand is via direct deposits to a Thai bank account. With Remitly, you can "send to Kasikornbank, Siam Commercial Bank (SCB), Bangkok Bank, and many more." You may find out more about how to carry out a bank transfer to Thailand from outside the country (more details here).
As explained by the Fintech firm, sending money online to your friends or family members with Remitly is "simple." First, download the app and then set Thailand as your destination.
Then enter the transfer amount you would like to send and specify your payment method. This can be "a debit card, credit card, or bank account." After this step, choose "whether you want to do a bank deposit (bank transfer), cash pickup, or debit card deposit." Then enter the recipient's information "such as their account number, bank details, and phone number."
Remitly noted that they "may ask for additional documentation depending on the amount sent or if we are unable to verify your identity."
According to the firm, Remitly "isn't just easy to use." They also "offer bank-level security and encryption, competitive exchange rates for the Thai baht (THB), and fast delivery," the company revealed.
They further noted that they "have a simple pricing structure." That way, you "never need to worry about hidden fees or wasted funds," the company claims.
Remitly also mentioned that they aim to "provide you with transparent fees."
As of January 2022:
For U.S. customers: "send all transfers to Thailand for one low flat fee of USD $0.99."
When sending from Australia: Economy transfers to Thailand "for one low flat fee of AUD $2.99, or send Express for AUD $4.99"
For those in Canada: send Economy transfers to Thailand "for one flat fee of CAD $2.99, or send Express for CAD $4.99."
For those in the United Kingdom, Economy transfers to Thailand "are just GBP £2.99 while Express transfers cost GBP £3.99."
For more details on this update, check here.

Sponsored