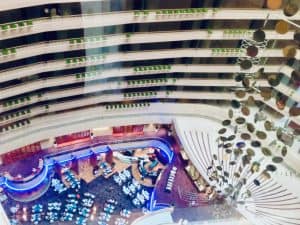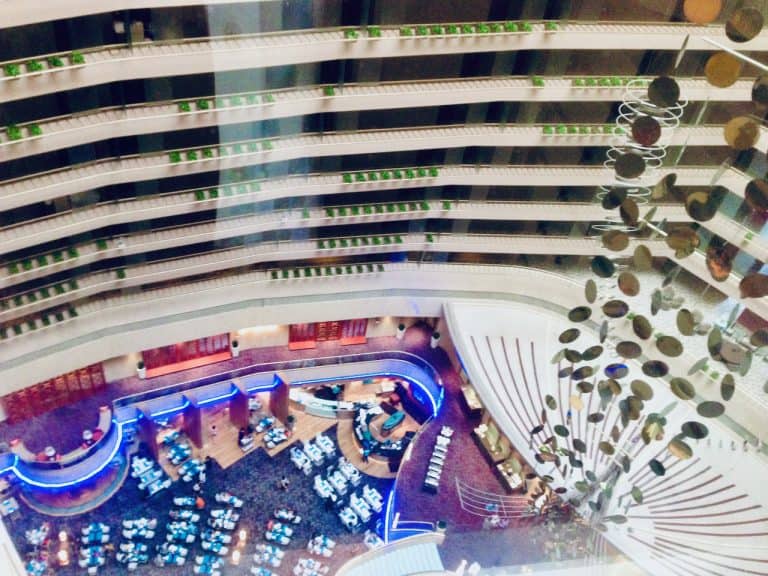 One of the most challenging or pressing issues facing service-oriented companies right now is retaining hardworking, motivated professionals. According to a study shared by The Washington Post, the hospitality sector has the highest quitting rates of any industry by a considerable margin.
TipHaus aims to address this issue by establishing a challenger bank for restaurant owners, managers, and employees. Now, Moven is working cooperatively with TipHaus to enhance the virtual banking experience for this underserved user-based.
By using Moven's financial insight-driven SDKs, APIs and its "bank in a box" platform, financial institutions are able to incorporate an additional layer of financial wellness apps and personalized financial tools to support clients. TipHaus is teaming up with Moven on its innovative bank in a box platform that enhances the speed of building out a challenger bank.
Restaurant and shift-workers leveraging TipHaus' platform may better understand where their money is coming from, how it's being spent, and can take better control of their financial well-being.
With Moven now completely focused on supporting financial institutions and Fintechs, new opportunities are evolving. The firm is expanding its client base across the globe, with over 10 million users.
TipHaus was established to make it easier for management and employees in the hospitality sector to perform their jobs and manage their finances. Given the different challenges resulting from the COVID-19 outbreak, finding and keeping talented staff has been difficult. TipHaus is specifically designed to assist management and employees with having greater flexibility and personalized tools to ease the challenges of service-focused work environments.
TipHaus founder and CEO Leif Magnuson stated:
"We at TipHaus have constantly sought the best partners and industry leaders to work with, and we are thrilled to work with Moven to continue this tradition. Their ability to bring a world-class banking experience to our customer is unparalleled, and we believe it is past time to bring the hospitality industry up to speed,"
Leif added:
"The service industry is a foundation to so many in North America, and one of the largest workforces in the world. It's time for them to have transparency and easy access to the money so many service professionals work so hard for."
Chris Luth, Head of Product at Moven, remarked:
"Our new partnership with TipHaus is a great example of how Moven helps companies build innovative solutions for service workers and employers who are too often left behind in the transition to a digital economy. This is an exciting sector and we're thrilled to be working with the TipHaus team to build a valuable solution for it."
Sponsored