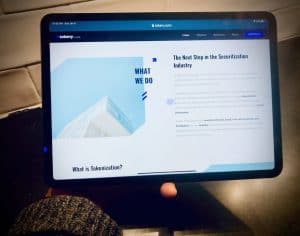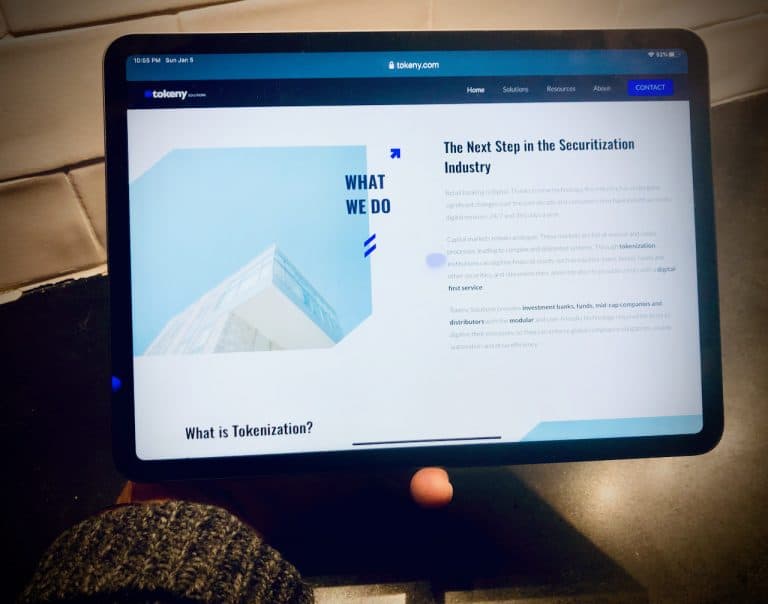 Tokeny, a European security token issuance platform, has raised more money in a "strategic" funding round. While a total amount of investment was not disclosed, Tokeny said that the funding included a €5m investment by Inveniam, Apex, and K20 Fund.
Simultaneously, Tokeny announced a partnership with Inveniam Capital Partners, Inc., a SaaS company with services providing trust, transparency and completeness of data to private market assets.
Luc Falempin, CEO of Tokeny Solutions, commented on the announcement:
"Tokeny's capabilities pick up right where Inveniam's end and vice versa, addressing two biggest obstacles in private markets – pricing data and compliance – on a hyper-efficient infrastructure. In tandem with this very synergistic partnership, the investment by Apex, K20, and Inveniam will allow us to further improve our solutions and accelerate the adoption of tokenization with the best-in-class technology."
Patrick O'Meara, Chairman and CEO of Inveniam, said they have been watching the Tokeny team for years as they build the next-gen tokenization system.
"Totally altering the global trading of private market assets will only work on the institutional level if the experience is seamless, the technology is top-notch, and the right regulatory structures and business networks are in place. This partnership addresses all those requirements for success," said O'Meara.
Inveniam works with private market asset owners and managers to provide valuation and pricing data using distributed ledger technology. The data is used to provide these assets information which market participants can establish price discovery. The benefit to asset owners and managers is a more liquid asset.

The partnership is said to aim to unlock asset liquidity via tokenization. Tokeny already provides a compliant issuance platform for digital securities.

Inveniam, founded in 2017, is a blockchain-based Fintech company, headquartered in Miami, Florida.

Sponsored