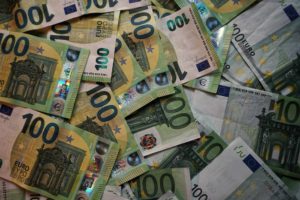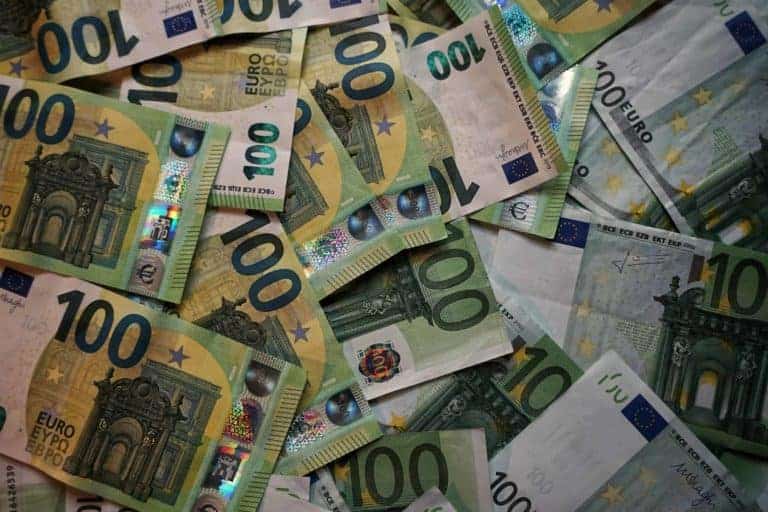 Aryza Holdings Limited has announced that it's accelerating its European roll-out via the acquisition of Collenda, a DACH and Benelux credit management software provider.
Collenda offers an end-to-end integrated credit lifecycle platform for banks, corporates, and debt collection agencies. It covers the complete credit value chain "from origination and servicing to collection and recovery." The Collenda team are working with some of the "leading" financial organizations across Europe.
This acquisition builds Aryza's European presence "following recent activity in North America, Australia, and Asia, and builds its product footprint in lending and corporate verticals." Completion of the transaction is "subject to applicable regulatory clearances," the update noted.
Colin Brown, CEO Aryza, said:
"We are delighted to welcome Collenda into the Aryza Group. The two businesses are highly complementary with both companies, our clients and colleagues set to benefit from an enhanced product suite with cutting edge technologies including open banking based automation."
Colin added
"The acquisition will enable Aryza, to deliver broader, more highly valued service to customers as well as unlocking significant international new business opportunities. Collenda's solutions will help our customers manage all steps of the impairment process, and Collenda's customers will benefit from Aryza's wide suite of automation tools."
Hartmut Wagner, CEO, Collenda remarked:
"We are very excited to take the next step of our journey by joining the Aryza Group. The deal accelerates our vision to build the strongest thought leader and best solution provider in the Credit Lifecycle Management market in Europe. We see great potential to offer more solutions and products to both our existing customers and partners but also to new ones in international markets."
As mentioned in a release, Aryza is a provider of end-to-end, mission-critical automation software to business customers "in regulated industries, focused on the insolvency, credit and debt recovery sectors."

Aryza's solutions automate a wide range of back and middle office activities "including customer data collection, administration, and payment processing, covering every stage of the debt cycle."

Its scalable technology platform is "capable of meeting high volume, high complexity needs and helps customers significantly increase efficiency while ensuring compliance with local legislation."

Aryza's solutions are "underpinned by unrivaled expertise and powerful data and are designed to have a positive impact on the financial health and wellbeing of its users around the world."

As noted in the announcement, Collenda is a supplier of credit management and collections software to banks, corporations and collections agencies across Europe.

Collenda offers "a cloud-ready suite of applications for managing consumer and commercial credits which help automate the complete credit lifecycle from first application to final payment."

Collenda's product suite "utilizes smart workflows, artificial intelligence and user-friendly self-service apps, which help to ensure efficiency and accuracy in the handling of credits for creditors and their customers."

Sponsored