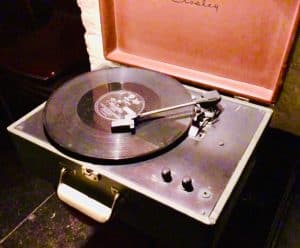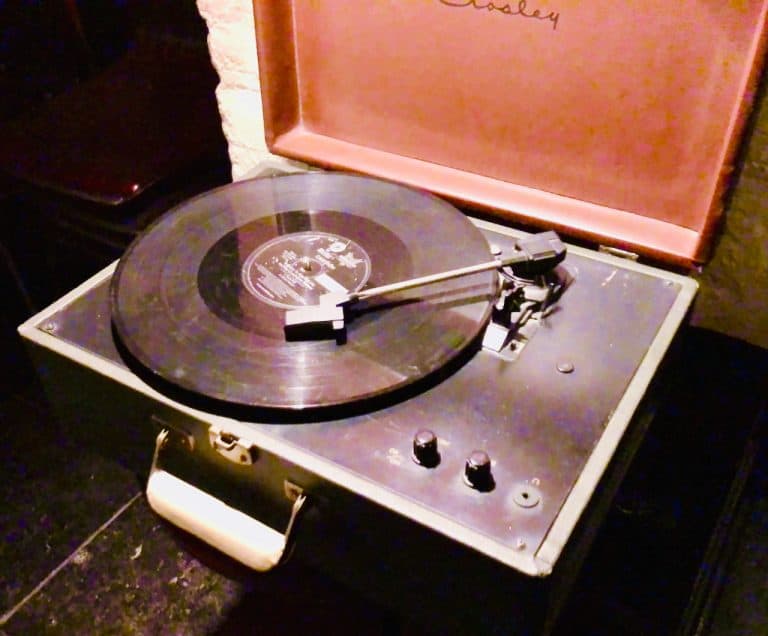 Unblocked, aka The Non Fungible Token Company (NFTCo), says it has finalized a $10 million seed funding round at a post-money valuation of $90 million.  Unblocked adds that it previously raised $5 million in pre-seed funding in 2021.
Investors include Tiger Global, Penske Media, Electric Feel Entertainment, Primary Wave Music, Dapper Labs, Oaktree Capital Management, Marcy Venture Partners BAM Ventures, B Capital, M13, Defy VC, GFT Ventures, Crosscut Ventures, 21 Shares, and Sandbox Studios.
Individual investors include Shawn Mendes, Roham Gharegozlou, George Ruan, Farhad Mohit, Brian Thomas and Andrew Gertler.
Unblocked is an entertainment-focused NFT firm. In December, Unblocked notes that it debuted a partnership with Primary Wave Music and hip-hop group Cypress Hill.
Brian Laibow, Managing Director and co-Head of North America for Oaktree's Global Opportunities Strategy, commented on the funding stating they have only just begun to see the potential of NFTs.
Julian Holguin, President of Billboard, said they have been searching for an NFT partner and Unblocked was the match:
"After hearing their vision for Web3 and learning more about their backgrounds, we knew they were the right partner," said "We can't wait to roll out experiences that fully leverage our brand to foster authentic community and engagement. We're excited to show everyone what we've been working on!"
Unblocked Co-founder and CEO Harrison Wang stated:
"This is an exciting juncture in the NFT market, and we look forward to exploring the full potential of entertainment and music brands to forge more personal connections with audiences through the utilization of NFTs."