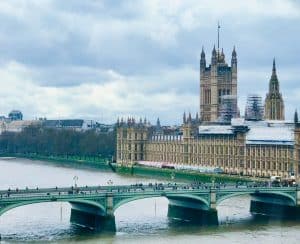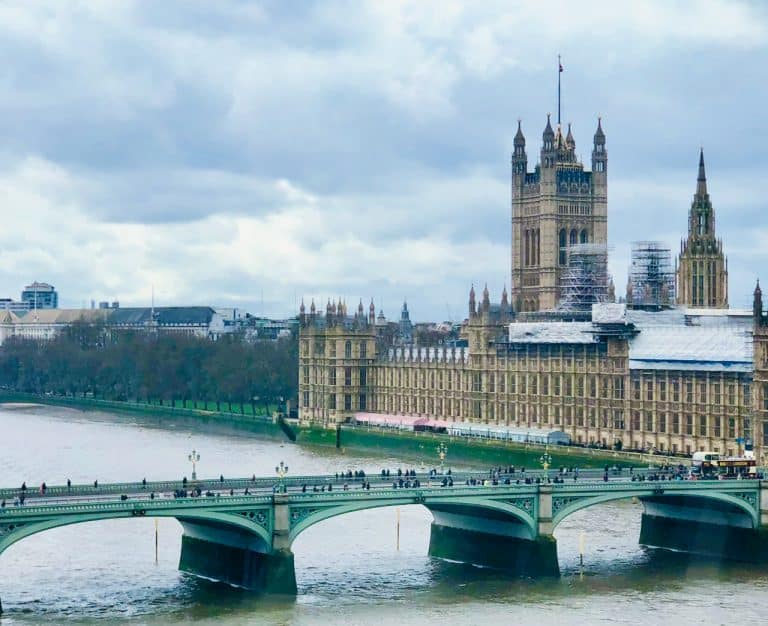 Techstars, an international investment business that offers access to capital, one-on-one mentorship opportunities, and customized programming for early-stage business owners, has appointed Saalim Chowdhury as MD of Techstars London.
He follows predecessor Eamonn Carey.
Previously a Partner at 500 Startups, Chowdhury will be responsible for leading the growth of the startup accelerator in London, as it focuses on expanding to two programs a year, in April and September.
Techstars London will reportedly open to startups across various new sectors, welcoming B2B firms in healthtech, Fintech and web3, and using technologies like AI and machine learning.
Techstars London is interested in working with early-stage entrepreneurs who could potentially benefit from a program that develops new talent, accelerates startup growth, and gets them a lot closer to the ideal product-market fit.
Although the program is based in London, Chowdhury's main focus will be on attracting startups across the United Kingdom and will be touring the nation to identify high-potential ventures.
MD of Techstars London, Saalim Chowdhury, stated:
"What drew me to Techstars is the deep commitment to developing founders and communities, especially here in the UK and Europe. Global rivals continue to dramatically increase class sizes, with little or no footprint in Europe, but Techstars is staying at 12 companies per batch. Instead, we're increasing the number of programmes in key cities like London and hiring more talent to deliver them, so that we can continue to foster personal connections and development, individual attention and a deeply bonded community."
He added:
"I want to work with founders that are creating services for new audiences, or changing the way convention has been dictated for years, mostly by bringing perspectives from one industry to another. There must also be a positive impact on society. The goal is to create stronger startups from a more diverse range of backgrounds. Eamonn has left big shoes to fill, and I am eager to continue and expand upon his great work. I'm delighted to lead this growth from London, as Techstars doubles down in the UK."
More than 200 UK-based startups have been through a Techstars program with various ventures from its London program including unicorn Sendbird, a messaging-as-a-service firm now supported by Softbank and Tiger Global; Memgraph, a streaming graph platform backed by M12; Banjo Robinson, providers of stories for children, now supported by Sesame Ventures, and Anything World, a machine-learning venture for 3D Creativity, backed by Warner Music.
At 500 Startups, Chowdhury will be focused on advising on growth and leading their global investment accelerators, working closely with more than 350 startups across 30+ programs in 16 different countries.
He will use his experience in developing founders and startup teams to identify and support new talent.
Chowdhury added:
"As a minority entrepreneur, I know first hand of the challenges of raising capital when you aren't the default funds look for. I'm excited to share my learnings and playbooks with the next generation."