Last week, several Senate and House Democrats sent a letter to established crypto miners.  The letter queried miners on the negative impact on the climate due to high energy usage caused by mining crypto, like Bitcoin.
The letter was signed by Senators Elizabeth Warren, Sheldon Whitehouse, Maggie Hassan, Edward J. Markey, and Representatives Katie Porter, Rashida Tlaib, and Jared Huffman.
The crypto miners receiving the letter included: Riot Blockchain, Marathon Digital Holdings, Stronghold Digital Mining, Bitdeer, Bitfury Group, and Bit Digital.
The elected officials accused crypto miners of "driving up electricity costs for American consumers."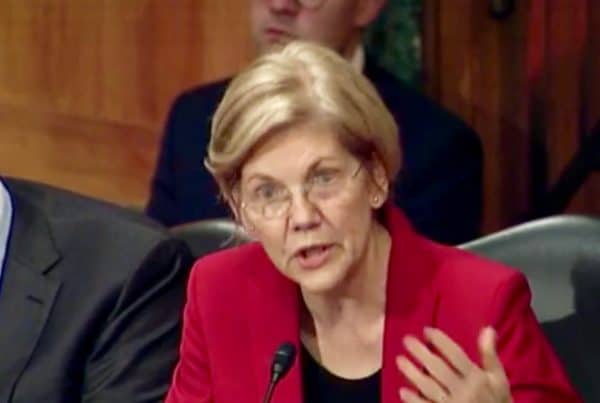 In an accompanying statement, Senator Warren, who  is on the Senate Banking Committee, commented:
"The extraordinarily high energy usage and carbon emissions associated with Bitcoin mining could undermine our hard work to tackle the climate crisis – not to mention the harmful impacts cryptomining has on local environments and electricity prices. We need more information on the operations of these cryptomining companies to understand the full scope of the consequences for our environment and local communities."
Each company to detail their electricity consumption, scaling plans, agreements with electricity companies, and impact on energy costs for consumers and small businesses by February 10, 2022.
---
2022.01.27 Letters to Cryptominers

---