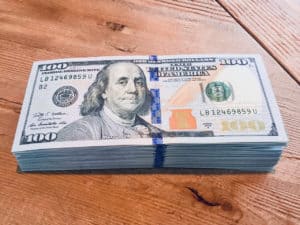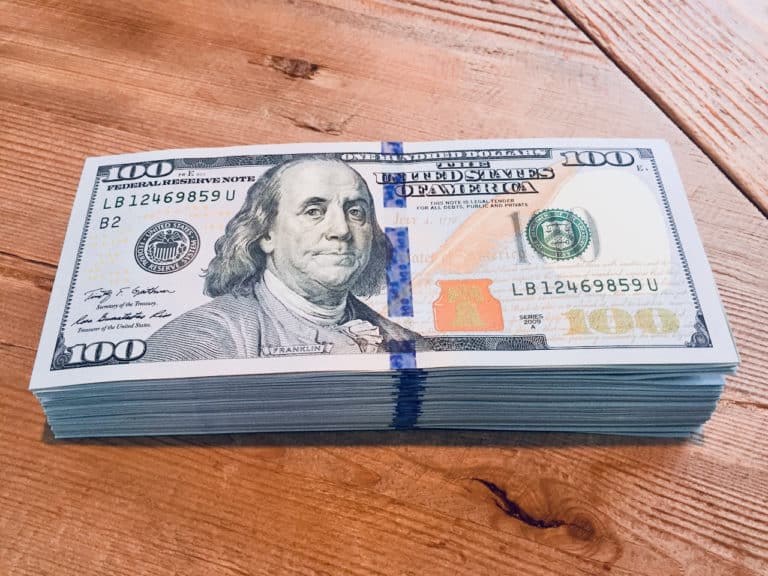 Blockchain platform Aleo has raised a huge $200 million Series B funding round that delivered a valuation of $1.45 billion.
The funding was led by Kora Management LP and SoftBank Vision Fund 2, with participation from Tiger Global, Sea Capital, Slow Ventures, Samsung Next, and Andreessen Horowitz. Aleo noted that the funding stands as the largest fundraising round ever in the zero-knowledge industry.
Aleo is a layer-1 blockchain and developer platform for building private decentralized, scalable, and cost-effective applications using zero-knowledge proofs.
Aleo explains that it uses zero-knowledge cryptography to enable developers to build decentralized applications that offer users personalized Web3 services without sacrificing control of their personal data. In contrast to Ethereum, Aleo transactions are processed off-chain, and only verified (rather than executed and re-executed) by the network nodes. This allows the platform to support a higher volume of transactions and empowers developers to create decentralized applications capable of addressing complex real-world use cases that currently require centralized servers, all while complying with applicable laws. Aleo is preparing for its mainnet launch at some point in 2o22.
Howard Wu, CEO and CTO of Aleo, said their goal is to build the foundations for the next generation of decentralized web applications:
"We want to use technologies, such as zero-knowledge proofs and blockchains, to create an ecosystem for developers that enriches and empowers users' capabilities on the web."
Daniel Jacobs, Founder at Kora Management LP, said the two biggest challenges in the blockchain sector are scalability and privacy:
"Aleo is building a foundational layer that addresses both, which we believe will help to catalyze and grow the next generation of truly mass-market use cases in blockchain, from gaming to DeFi and beyond. Howard and the team have elegantly commercialized a solution that in time we believe will have profound impacts on a large and growing number of applications in the blockchain space and beyond, protecting user and application identity without sacrificing the performance required to support hundreds of millions of users."
Aaron Wong, investor at SoftBank Investment Advisers, said they believe Aleo is building the foundation of the future of Web3 that will power applications like gaming and financial transactions:
"We are thrilled to partner with Howard Wu, a blockchain thought leader, and his team to support their mission to deliver a new web experience."