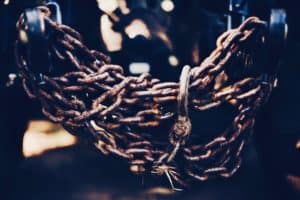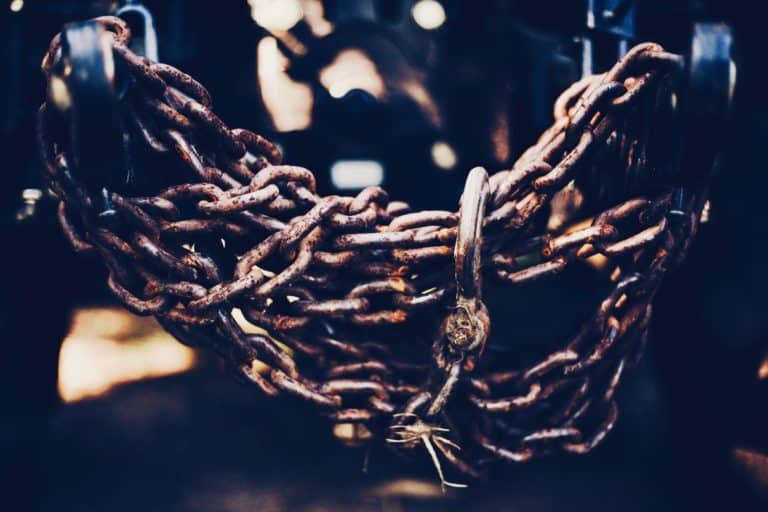 Solana (SOL) has become a major platform in the crypto space, after going live in early 2020. The high-speed, high-throughput, proof of stake chain is well-known for its fast transactions, scalability, and affordable fees (and also its recent performance/technical issues which have also been quite serious).
The Solana DeFi, NFT & Metaverse ecosystem has been growing steadily since launch – attracting both end-users and application developers.
At Dune, they believe that the future is multi-chain. They also think that a multi-chain future requires robust multi-chain analytics to succeed. It's their goal to make crypto data accessible and transparent, and to "empower anybody to become a skilled on-chain analyst."
That's why they are excited to confirm that Solana data is live (in beta mode) on Dune.
The team says they have been working hard on this with the Solana team for months. The speed and throughput of the Solana chain "presented some challenging problems to solve – but it was all worth it," according to the Dune team.
Mats, Dune's co-founder and CTO, noted:
"The Solana ecosystem is growing extremely fast. Being a user of many Solana programs myself, the lack of insight into onchain activity has been frustrating. We've been working hard to fix this and are thrilled to announce the beta release of Solana on dune.xyz to enable developers, users and stakeholders the ability to analyze any and all activity on Solana"
Ben Sparango, Head of Business Development at Solana Labs, is bullish on Dune Wizards.
He added:
"We're very excited that Dune Analytics has joined the suite of data visualization tools available on Solana. Dune has done a fantastic job of cultivating a robust community of data scientists and we look forward to the learnings everyone can glean from having them dig into the Solana blockchain."
Solana data is presently in beta, so you can "expect some changes, improvements and new tables to roll out in the coming weeks," the update revealed
At present, the team has released the following tables:
Solana.blocks – the full block history for the Solana ecosystem (example query)
Solana.transactions – the data for transactions including programs called and account activity (example query)
Solana.rewards – rewards paid out on Solana! (example query)
The current tables are "mainly raw, and they can be dizzyingly large (especially transactions), so it's a good idea to look at specific time windows when building out your initial queries," the announcement explained.
The Dune team added that they are "excited to see Dune Wizards bring the same razor sharp analysis to the Solana ecosystem that they've used on Ethereum, Binance Smart Chain, Optimism, Polygon, & xDAI."
The update also mentioned that Solana Metrics by @kroeger0x has "some great data on transaction, program and dApp activity."
Solana Transactions by @sealaunch "breaks down and compares metrics on DeFi & NFT activitySolana Ecosystem by @dataviking highlights blockchain growth and rewards."
Drift Protocol by @bigz "dives into the stats for a futures DEX on Solana."