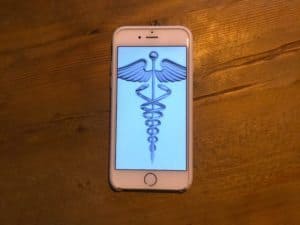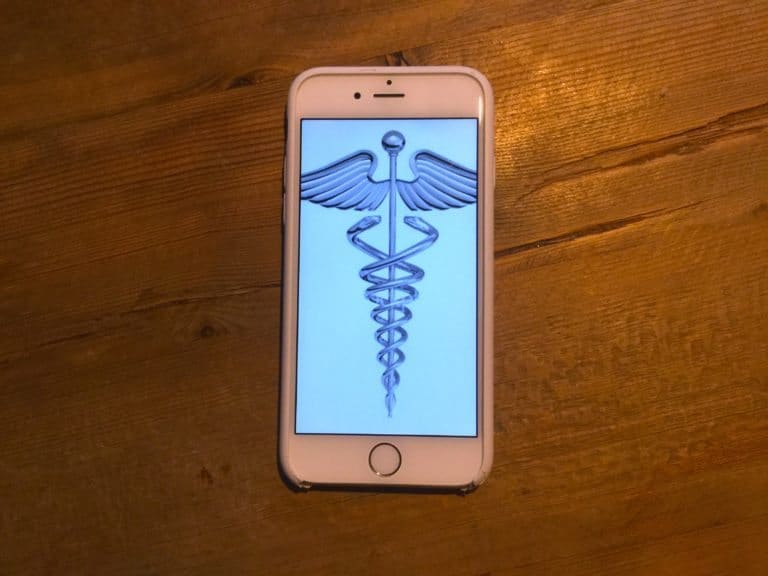 True Global Ventures 4 Plus (TGV4 Plus) Fund has invested US$8.3 million into Chronicled.
Chronicled is a firm that leverages blockchain technology to enable automation, trust, and automatic settlement for inter-company transactions specifically in the Life Sciences and Healthcare industry.
Chronicled aims to solve challenges in the life sciences industry with commercially available solutions that can eliminate chargeback errors & disputes by enforcing contract business rules between trading partners, product verification prior to saleable returns, and more.
Susanne Somerville, CEO of Chronicled, said that TGV has demonstrated their experience in the evolution of blockchain based business models:
"We are eager to get their experience on board as we partner with the life science industry to demonstrate what enterprise blockchain architecture will be. We have shown the industry it is possible for competitors and trading partners to come together in a secure, trusted network and all win – we are looking ahead at Web3 and open network models to find how the best of 'old world' and 'new world' can come together."
Dusan Stojanovic, TGV4 Plus Partner, noted that it is the first time they are backing a female entrepreneur:
"Rarely can one find someone with such deep pharma/healthcare knowledge AND blockchain competence. Chronicled has a very strong position with enterprise Pharma blockchain and is the clear leader in the US market. We have invested substantially in Web3 in the gaming and entertainment sector where interoperability is and will be key. We see some of these trends being as important if not more important in the pharma Web3 industry."
TGV4 portfolio companies leverage blockchain as competitive advantages to drive change with proven products.

Sponsored