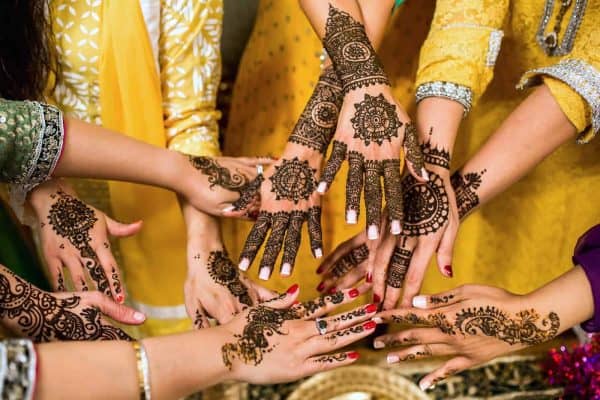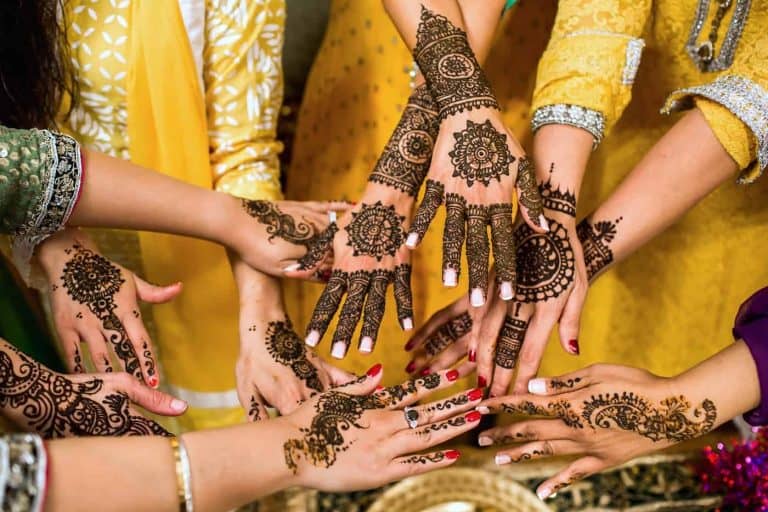 Tide, which is the United Kingdom's business financial platform with full-scale operations set to launch in India, has confirmed their plans to support 500,000 female-led companies by 2027.
UK based #fintech #Tide commits to incubate 500,000 women-led small businesses in India in next five years, by 2027 end. #fintechnews

— Tamal Bandyopadhyay (@TamalBandyo) March 2, 2022
This announcement has come after Tide's "Women in Business" initiative in the United Kingdom and the firm's plan to serve as an incubator for women entrepreneurs in India.
Via this initiative, Tide plans to assist female-led SMEs with launching and expanding their businesses. Currently, women manage and lead less than 13% of businesses in the country.
This may be attributed to the relatively low involvement of women in businesses and their inability to secure financial resources. Almost 20% of female entrepreneurs in India face rejection by lenders, which is more than 2x the current rate of 8% for men. Other major challenges that hold women back reportedly include the lack of appropriate support networks and also the lack of financial inclusion opportunities.
In order to further support the firm's vision for women entrepreneurs, Tide has established an internal Women in Business Mentor Panel under their 'Tide Women Entrepreneurs Mentorship Program'.
The internal panel will include experts in Leadership, Marketing, Capital Investment, Hiring and Payroll, Taxation, and Legal, in order to offer advice while also conducting masterclasses, webinars, and AMA sessions.
Gurjodhpal Singh, CEO at Tide (India operations), remarked:
"Tide believes that there is a huge untapped potential for women entrepreneurs to contribute to the Indian economy. We want to support entrepreneurial women in their journey and believe we're in a strong position to do exactly that. From the lessons learned by working with small businesses every day in the UK, we understand the support and guidance needed to crack it as a small business owner. We believe this mentorship program will not just prove instrumental in addressing their financial challenges but will also foster digital inclusion,"
The mentorship panel is expected to  serve in an advisory role for female-led small businesses while supporting them with tracking their progress.

Tide also plans to work with external mentors, the update revealed.

Established in 2015 and officially launched in 2017, London-headquartered Tide claims to be one of the leading business financial platforms in the UK. The firm assists SMEs with saving time (and resources) while running their businesses by providing business accounts and related banking solutions. The firm also has a set of administrative solutions.

Tide has acquired funding from Apax Digital, Anthemis, Augmentum, Creandum, Goodwater, Jigsaw, Latitude, LocalGlobe, Passion Capital, SpeedInvest and The SBI Group. It has over 800 workers on its payroll.

As noted in the update, Tide chose India as its first global market back in 2020. With more than 350 workers in India, most based at its Hyderabad tech center, the firm is now focused on expanding operations for a comprehensive launch in India.

Sponsored