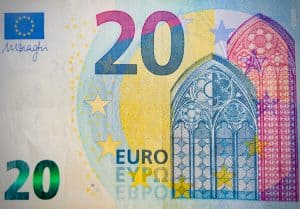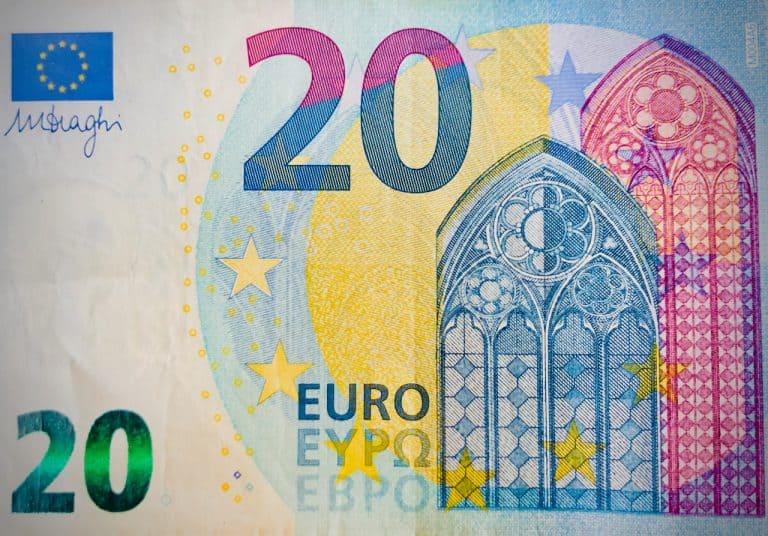 Hyperhuman is reportedly raising a €0.7M round being led by Sparking Capital, along with contributions from Early Game Ventures and SeedBlink investors.
The offering on SeedBlink is raising equity capital from retail investors at a pre-money valuation of €6.2 million. The offering is scheduled to close in mid April. SeedBlink investors have an allocation of €300,000.
The smart video content firm for the health and fitness industry aims "to boost its global expansion and enable organizations to produce quality video content at scale."
As mentioned in the announcement, Hyperhuman is "the omnichannel content platform that empowers digital or traditional health & fitness businesses to create and publish video content on any channel or format."
After closing their initial round back in December 2020 and launching an early version of their high-tech platform in August of last year, Hyperhuman recently announced opening a late seed investment round in order to "grow and expand even faster." Hyperhuman's mission is "to make the world's health & fitness video content universally accessible and reusable."
The late-seed round is led by Sparking Capital and joined by Early Game Ventures. Both funds have "already invested in Hyperhuman's €500,000 pre-seed round in December 2020." The two CEE tech funds "will participate with a total of €400,000."
The product is "trusted by thousands of health & fitness professionals on 3 continents and many businesses, predominantly from North America, UK and Australia." These clients created hundreds of hours of quality video workouts, "a 10x multiplication factor from the raw videos that they uploaded on the platform."
As noted in the update:
The future of the health & fitness industry is hybrid, influenced by the radical shift of consumer behavior due to the pandemic. This leads to a massive demand for consistent quality content that is almost impossible to produce at scale. It's time-consuming and extremely expensive.
Hyperhuman's AI-powered content platform is "specially designed for this industry to reduce the content production and distribution process to minutes compared to what now takes weeks."
The announcement also mentioned that the content created on Hyperhuman can be "published and consumed in multiple formats and channels: as a full-length video on the YouTubes of the world, on a website, in the free Hyperhuman Club app, or in any consumer apps that integrate the Hyperhuman content API and SDK."
Bogdan Predusca, Hyperhuman CEO & Co-founder, said:
"It's rewarding to already be trusted by thousands of health & fitness professionals after only a few months since we launched the first version of our product and we now want to take it to the next level. We see a huge demand both from digital and traditional health & fitness businesses to scale their content production and distribution capabilities. This late-seed round will speed up our growth and help us expand our offering to serve these businesses from our key markets."
Vlad Panait, Managing Partner at Sparking Capital.
"We are happy to take the lead investment in Hyperhuman's seed round, after our pre-seed investment from Dec 2020. The team's strong industry insights and execution excellence skills, corroborated with consumer behavioral changes towards hybrid fitness consumption, both on-premise and digital, reinforces our confidence that Hyperhuman is well position to exploit both business and individual fitness creators' needs very well,"
The remaining €300,000 will be "raised over SeedBlink, the online investing platform for European tech startups." The update further noted that Hyperhuman is now "inviting everyone to join its public campaign that starts on the 3rd of March 2022 on SeedBlink and be part of its captivating journey."

As noted in a release,  Hyperhuman is "the omnichannel content platform for the health & fitness industry." Hyperhuman was founded "by ex-Fitbit product leaders and is a Google for Startups 2021 graduate."

Have a crowdfunding offering you'd like to share? Submit an offering for consideration using our Submit a Tip form and we may share it on our site!

Sponsored