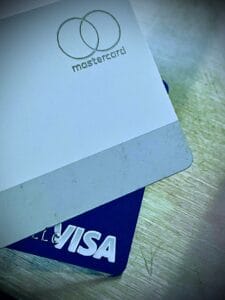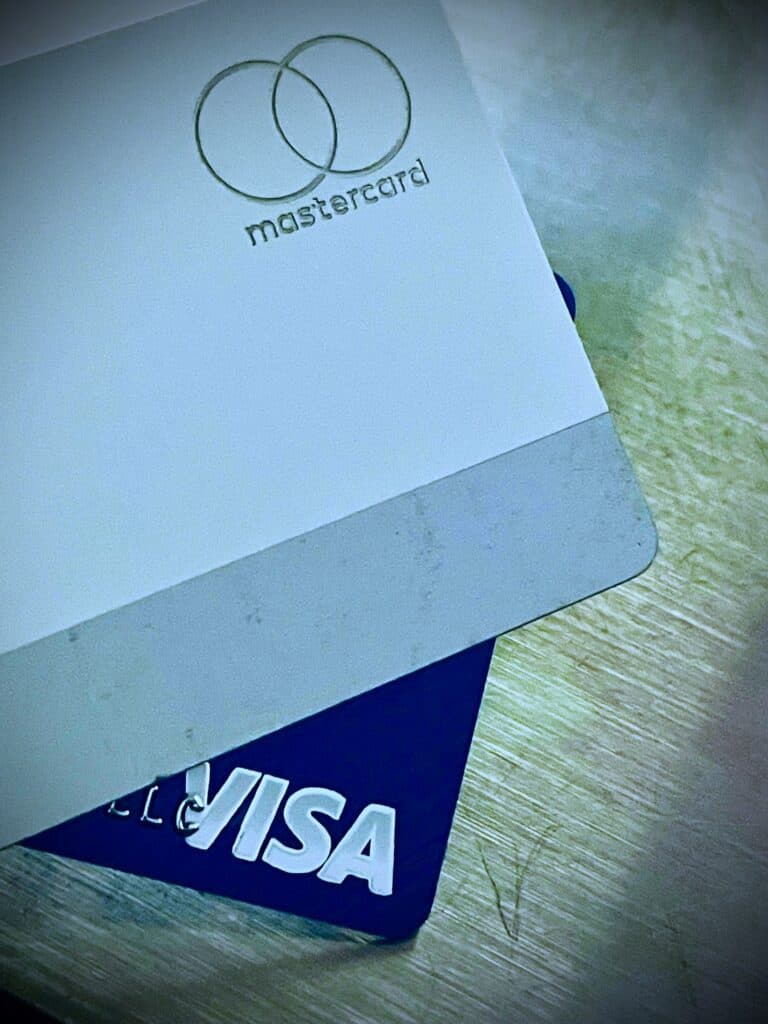 Marqeta, Inc. (NASDAQ: MQ) has posted its Q4 earnings as well as full year 2021 numbers.
According to a corporate release, Marqeta generated revenue of $155 million during the quarter while delivering a GAAP net loss of $37 million. The revenue was a 76% increase versus the same quarter year prior.
For the full year of 2021, Marqeta said revenue came in at $517 million and a GAAP loss of $164 million.
TPV or total processing volume was $33 billion during Q4 and $111 billion for the year.
Marqeta provided positive guidance for Q1 that pleased markets predicting that Net Revenue Growth would jump by 48% to 50%.
Jason Gardner, founder and CEO of Marqeta, commented:
"Our modern card issuing platform can support cutting edge innovation at massive scale, and our fourth quarter and full-year 2021 results demonstrate that, both in the caliber of new customers we're attracting to our platform and the growth of our existing customers globally."
Marqeta highlighted business events:
Marqeta crossed a major platform scale milestone in December, with annual TPV crossing $100 billion for 2021, finishing at $111.1 billion for the year.
Marqeta said it was expanding into new geographies. It announced new platform certifications in Singapore, Thailand, and Philippines, expanding the global reach of its modern card issuing platform to 39 countries internationally.
Marqeta just announced a new partnership with Citi Commercial Cards, who will use Marqeta's tokenization-as-a-service solution across more than 40 markets globally.
Marqeta supported the global expansion with its support for Klarna's business in North America and APAC. Marqeta also expanded its partnership with Klarna into 13 new European markets.
Marqeta announced a partnership with Plaid to enable customers to seamlessly and securely authenticate their bank accounts and fund their accounts to power more immediate spending.
Shares in Marqeta rose dramatically in after-hours trading jumping by over 17% as of this writing.