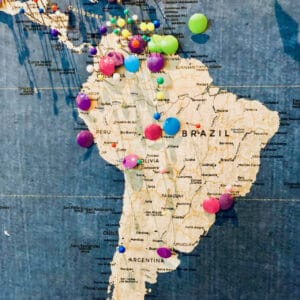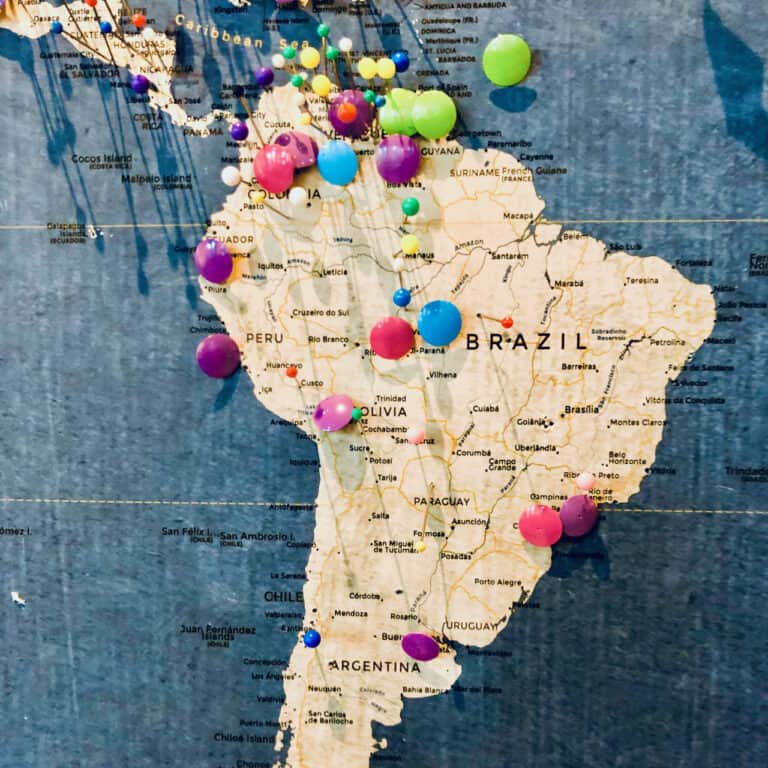 Stellar Development Foundation, MoneyGram International, Inc. (NASDAQ: MGI), and Techstars, have announced a partnership to recruit founders globally who are focused on tech innovation in areas such as blockchain and digital payments to further streamline cross-border payments and support financial inclusion. The partnership builds on the previously announced collaboration between the Stellar Development Foundation and MoneyGram to bridge digital and local currencies.
According to the group, the new accelerator will specifically target technologies that enable the movement of money to and from Latin America.
For the next three years, the program will select a class of up to 12 Fintech startups each year to participate in a 13-week program where entrepreneurs will work with mentors from Techstars, the Stellar Development Foundation, and MoneyGram.
Denelle Dixon, Stellar Development Foundation CEO and Executive Director, said that blockchain and digital assets are changing cross border payments allowing individuals to transfer value immediately.
"We believe that we can improve access to the financial system for all participants, and we're proud to work with MoneyGram and Techstars to empower the next generation of innovators to build a more inclusive and accessible cross-border payments system that takes full advantage of 21st-century technology,"
Alex Holmes, MoneyGram Chairman and CEO, said they are excited to expand their partnership with Stellar and to lead innovation in cross border payments:
"As the Fintech landscape rapidly evolves, we're committed to utilizing our combined expertise in global digital payments, blockchain, and compliance to uncover new opportunities for global customers and enhance the existing financial system. Partnering with startups through our new relationship with Techstars will further support our innovation efforts and ultimately benefit consumers around the world."
Maëlle Gavet, Techstars CEO, added that their global investment model works well everywhere:
"As we look to reach founders in the Americas, this program will provide early-stage blockchain and digital asset innovators the advantages and resources they need to succeed in building an inclusive, accessible financial system, and deliver world-changing solutions."
As has been widely reported, Latin America is a market that is broadly underbanked – or not banked at all – creating a compelling opportunity. Both the Stellar Development Foundation and MoneyGram say they have deep roots working in Latin America. Their established presence in Latin America presents a unique opportunity to effect change in the region.

Applications for the first class of startups will open on Monday, July 25, 2022, and the deadline to submit applications is Wednesday, October 12, 2022.

Sponsored