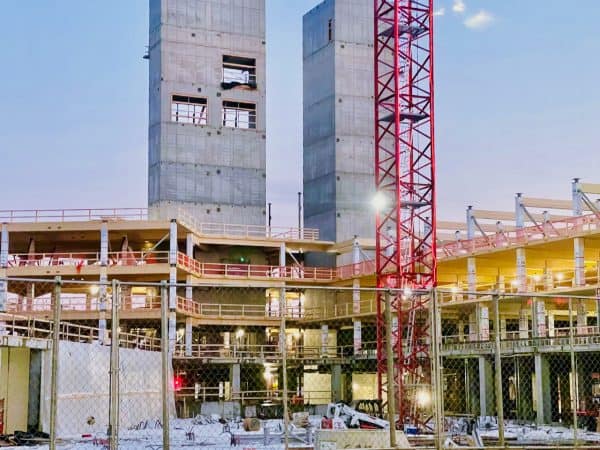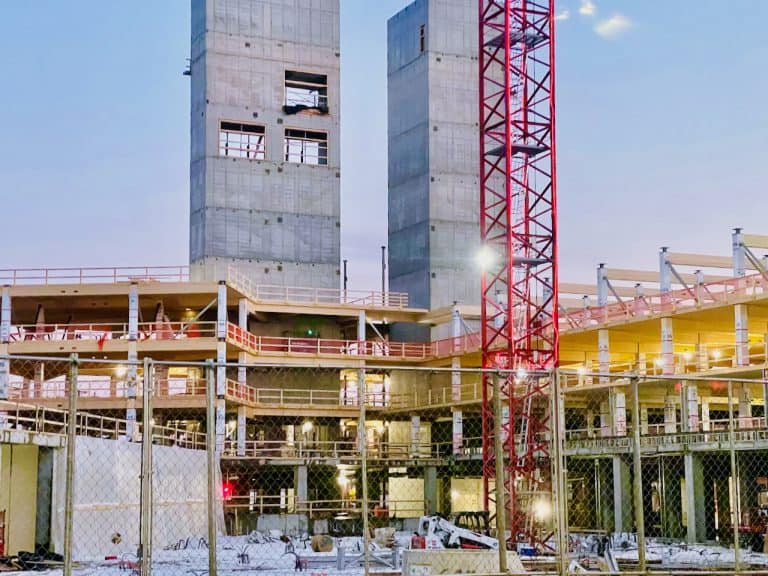 EquityMultiple, a real estate investment platform, posted a platform update earlier this month.
EquityMultiple currently offers three different options for investors: Fund Investing; Direct Investing and a "Savings Alternative."
The funds request a $20,000 minimum and invest in both property debt and equity. A fund will have a 1.5 to 10+ year anticipated lifespan.
Direct property investing is for both debt and equity with a minimum of $10,000.
The savings alternative is with "short term, diversified notes" with a minimum of $5000.
Regarding EquityMultiple's 2021 performance, the investment platform reports that it was "a banner year in terms of distributions paid to investors."
EquityMultiple claims:
Distribution growth — EquityMultiple returned over $79M to investors in 2021, more than doubling our 2020 volume.
Positive exits  — investments exited in 2021 generated a weighted average 18.7% net IRR to investors*
Origination volume — EquityMultiple closed nearly $116M in new investments in 2021, by far our highest volume year on record and a testament to growing demand for our broadening investment portfolio.
Growth in new investor matriculation — we welcomed more investors to our investor network than in any prior year.
So what about 2022? This is a year with fast-rising inflation, profound geopolitical conflict, and forthcoming mid-term elections in the US that can alter the direction of policy. EquityMultiple is of the opinion that this is an "exciting time for real estate investors" and during this period of heightened volatility, "investors will need sources of stable yield, and investors may benefit from inflation-hedged assets."

The company points to returns generating in 2021 (18.7%IRR), and between the start of the pandemic (March, 2020) and the end of 2021, EquityMultiple's exited investments have yielded a weighted average 16.7% net IRR to investors.

While past results are never a guarantee of future performance, real estate may be of interest to certain investors as other markets struggle with a heightened element of global risk.

Sponsored