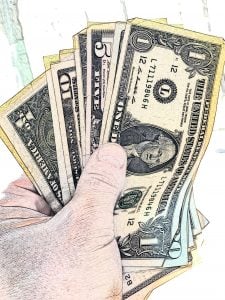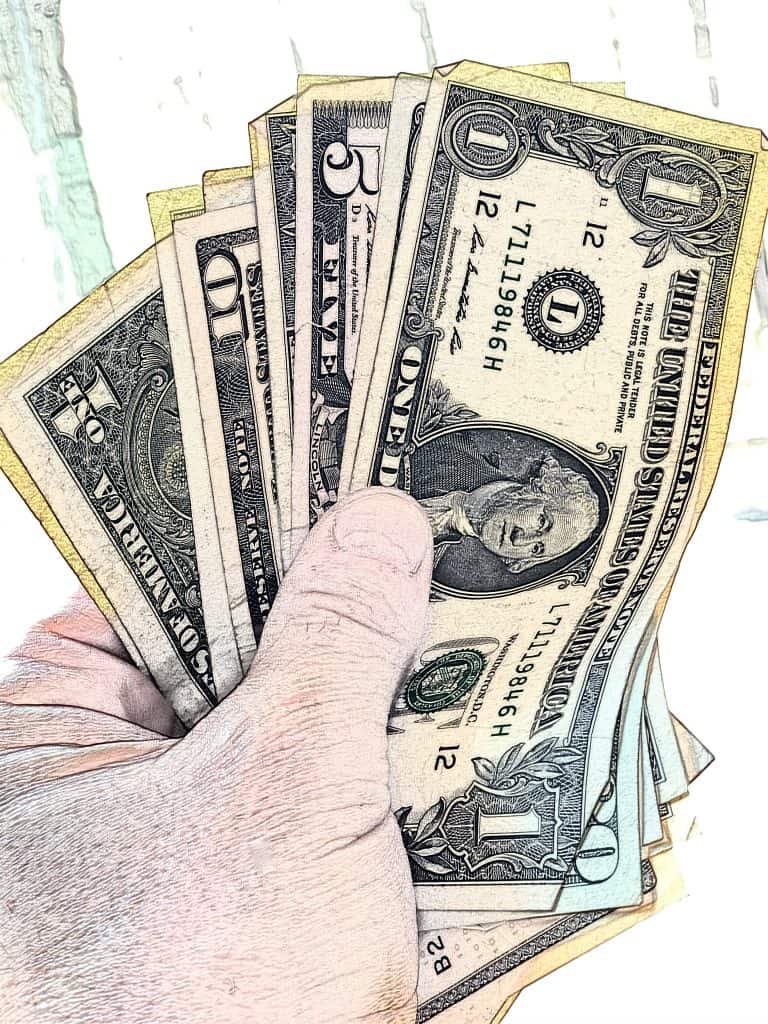 Nearly three years after selling off payments firm SafeCharge for $889 million, Teddy Sagi is launching a company called Pay.com. The firm was established in 2021 by Sagi and Tom Vaknin and they have reportedly been joined by Assaf Cohen, who has worked as Vice President Sales at Checkout.com and also served as Director of Business Development at Payoneer.
Pay.com has 45 workers on its payroll and has acquired a $100 million line of credit from Sagi so that it can carry out strategic acquisitions.
As reported by CalcalIsTech, Pay.com's services are based on complete automation without requiring any human intervention from the time that a merchant performs a Google search for a payment solution for their company, through the testing process, identification and verification process and concluding with the sign-up process (somewhat like Stripe).
The service provides fast access to payment options like PayPal, Apple Pay, Google Pay, Klarna with the goal to further expand services to provide access to many other alternative payment options.
The firm estimates that by the end of this year, it should have assisted in transfers valued at roughly $4 billion. Pay.com's business offices are based in London as well as the United States, and a development center is situated in Cyprus.
Tom Vaknin and Assaf Cohen remarked:
"We are disrupting the online payments industry and are bringing a fresh angle to a traditionally conservative field. We are actively recruiting talented people who will integrate well into the company's unique and innovative DNA."
As noted by the firm's management, their mission at Pay.com is to "create an all-inclusive economy." They help big entrepreneurs "to move big payments." And micro-merchants "to realize their biggest dreams."
The company was launched in 2020 and is "currently expanding with 5 global offices offering top-tier customer service." They are accepting clients for their closed Beta.
Pay is on "a mission to disrupt the payments environment with [their] innovative tools helping micro-SMB's and enterprises alike." Pay.com's way is "to create this inclusivity is by adding ease, simplicity, and velocity to the entire global payment space."
The members of their leadership team, responsible for this mission, have "all been in the shoes of [their] clients and continue that success on the other side of the same table."