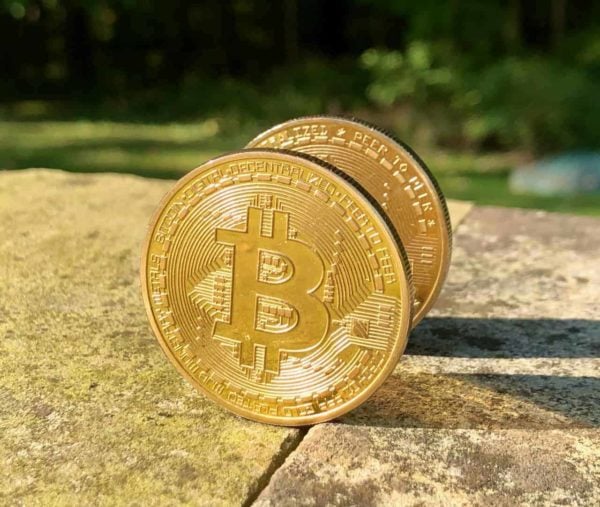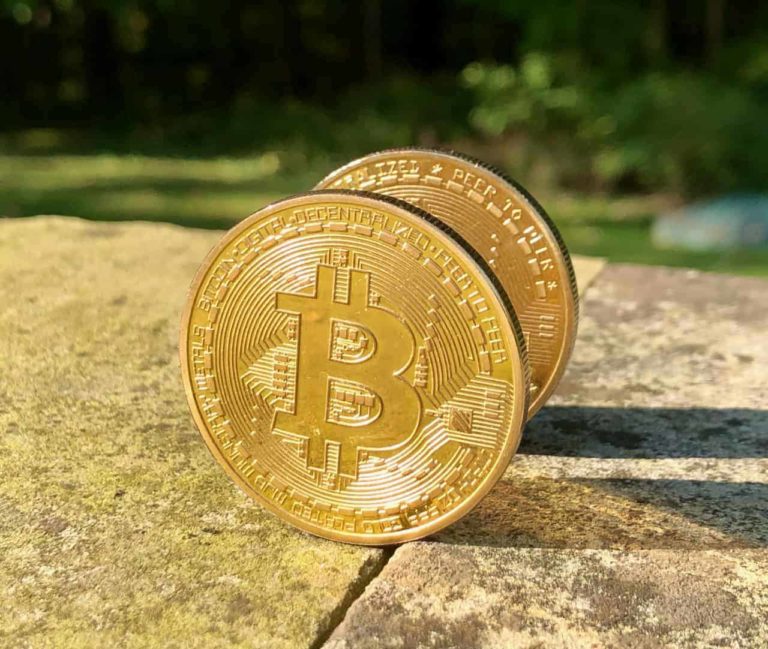 Galaxy Digital Holdings Ltd. (TSX: GLXY) has facilitated Goldman Sachs' (NYSE:GS) first over-the-counter crypto trade, according to Galaxy.
The specific trade was for a "Bitcoin non-deliverable option".
Galaxy claims this is the first OTC transaction by a major US bank.
Damien Vanderwilt, Co-President, and Head of Global Markets at Galaxy Digital, stated:
"We are pleased to continue to strengthen our relationship with Goldman and expect the transaction to open the door for other banks considering OTC as a conduit for trading digital assets. Goldman's continuing trust in us is a testament to Galaxy's expertise and ability to meet the evolving demands by institutions as crypto solidifies itself as the fifth asset class."
Max Minton, Asia Pacific head of digital assets for Goldman Sachs, said they are pleased to have executed their first cash settled crypto trade:
 "This is an important development in our digital assets capabilities and for the broader evolution of the asset class."
Galaxy Digital's CEO and Founder is Mike Novogratz, a staunch advocate of the digital asset ecosystem who frequently comments on the emerging ecosystem.
Goldman Sachs has bounced back and forth on crypto in recent years but rising demand from institutions, as well as HNW individuals, have compelled the worlds top investment bank to slowly move into crypto. Last June, Goldman announced that Galaxy would become a liquidity provider for Goldman Sachs following the creation of a Bitcoin desk and the first crypto trades.
Galaxy currently serves over 100 digital assets for trading working with over 690 institutional trading counterparties. Galaxy reports that it added 43 new relationships in the third quarter of last year.