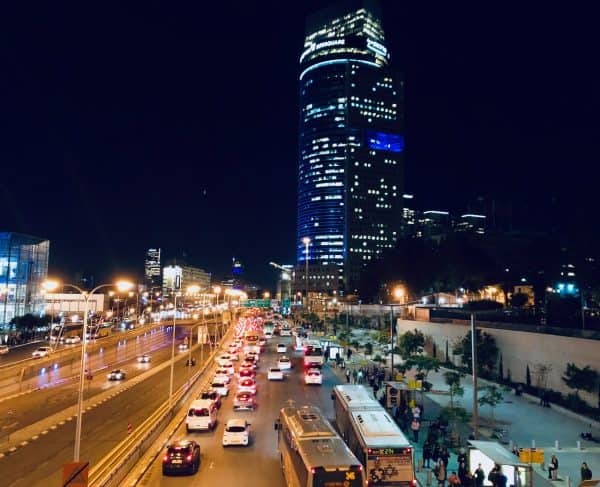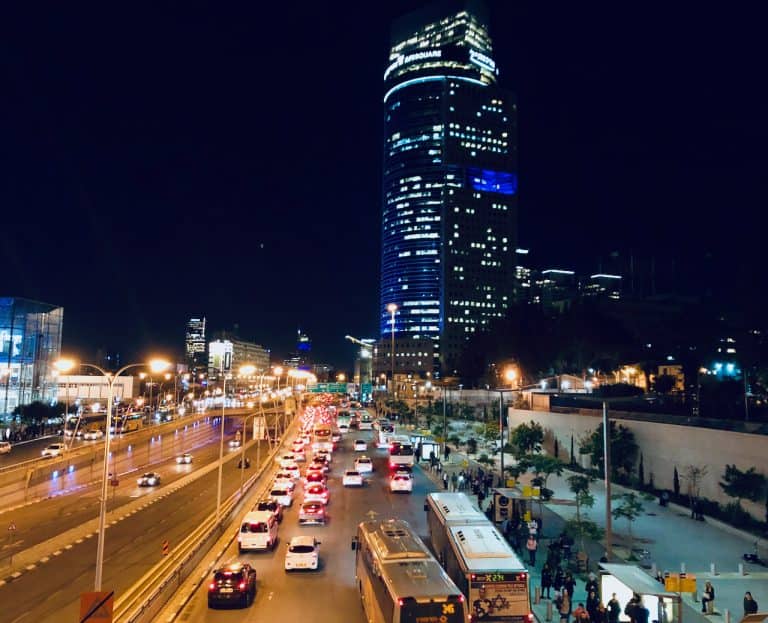 OurCrowd, a leading global investment crowdfunding platform, has published its Q4 2021 High Tech Jobs Index. According to OurCrowd, their survey indicates "aggressive recruitment plans as the world turns the corner on the COVID-19 health crisis.
OurCrowd states that 72% of surveyed companies increased hiring during Q4 and 62% expect to hire more employees during 2022. This is a reversal from Q3 2021 when the Delta variant emerged to slow down hiring with some countries pursuing aggressive lockdowns.
The quarterly Jobs Index pursues data series tracking vacancies and hiring patterns at high-tech companies in Israel and abroad. The Q4 2021 survey was prepared under the guidance of Dr. Dahlia Scheindlin of Independent Opinion Research & Strategy, who apparently assisted with a survey re-design.
OurCrowd adds that demand for new hires in Israel is encountering a "widespread shortage of qualified candidates."
Skills like software/R&D the most sought-after staff and companies are challenged to find enough qualified applicants for open positions. 75% of portfolio companies say the challenging jobs market is likely to persist in 2022.
Laly David, Partner, Business Development said the unfulfilled demand for employees plus the work from home (WFH) trend has the potential to boost diversity in the work force in terms of age, geography and gender.
"We already see a quarter of our companies increasing their hiring from the periphery and we hope this trend will strengthen. "
OurCrowd CEO Jon Medved added:
"It's important to remember that this bullish data from our report was collected and analyzed prior to the Russian invasion of Ukraine and subsequent events. Clearly, this war, worldwide inflation, and continued supply chain difficulties are likely to have a negative future impact on the overall Israeli job market."
Anecdotally, OurCrowd points to comments from portfolio firms that say they must fight for qualified employees driving salaries higher
By the end of 2021, OurCrowd's portfolio firms were advertising for more than 4,000 jobs with 64% of the companies surveyed having some employees located abroad, while 36% are located entirely in Israel.
Over 75% of surveyed companies were still engaged in hybrid working in Q4 2021 – a small decline from the peak of 83% in Q3 with 1/3 of respondents saying that the lack of full-time office working reduced productivity, while 27% say it had a positive effect.
"Older employees become more attractive, as they are more disciplined about working remotely," shared Tal Bakish, CEO of VocalZoom.
OurCrowd is an investment marketplace that empowers smaller, accredited investors access to global VC deals as well as sector funds for as little as $10,000. The platform reports mover than 180,000 registered individuals from 195 different countries. OurCrowd has reported 56 exits to date.