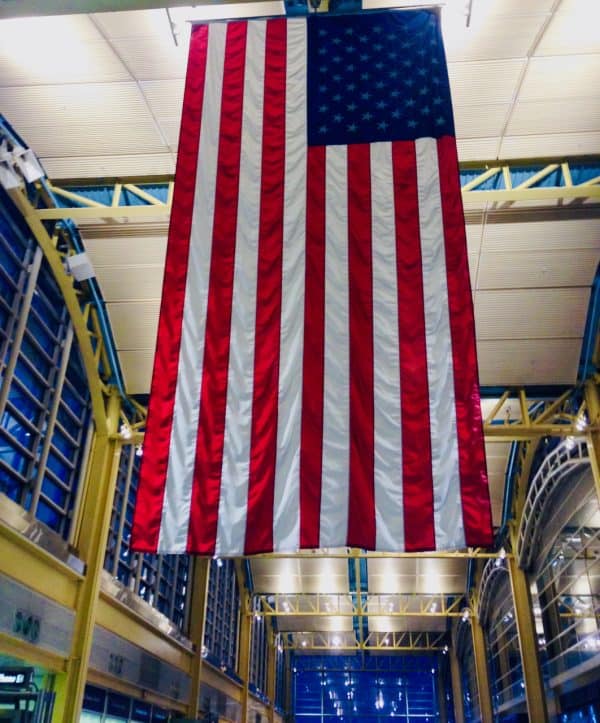 Neobank Revolut has hired two new executives for its US operations as it continues to pursue the highly fragmented market.
According to a release, Revolut has hired Yuval Rechter as General Manager and Danil Ovechkin as Head of Growth.
Revolut states that as US General Manager, Rechter will be responsible for building and scaling Revolut's brand and business in the US. Before joining Revolut Rechter was at Flip Social Shopping, a vertically integrated platform where social meets commerce.
Ovechkin arrives from Healthtech Thirty Madison. Ovechkin is expected to play a key role in spearheading Revolut's US growth efforts.
Rechter said it is an exciting time to be joining Revolut:
"The pandemic has supercharged the digitalization of banking and Revolut is the best answer for US consumers seeking greater value, transparency, and flexibility in how they manage their money.  With an exciting roadmap of user-centric product launches and creative campaigns ahead, I look forward to working with the US team to make Revolut a household name."
Ovechkin said he is thrilled to be at Revolut:
"Revolut has built an extraordinary product, cultivating a global reputation and a fervent customer base largely through word-of-mouth as a result. Looking ahead in 2022, we're hyperfocused on accelerating our marketing efforts and scaling our business in the US."
Priorities for the US market include affiliates, offline channels, and performance marketing. Revolut currently employs 85 people across the US with offices in New York, San Francisco, and Dallas. While most of Revolut's operations are in the UK the Fintech has charted a path of global expansion have entered multiple markets, offering its financial "super app," to consumers and small businesses.

Sponsored