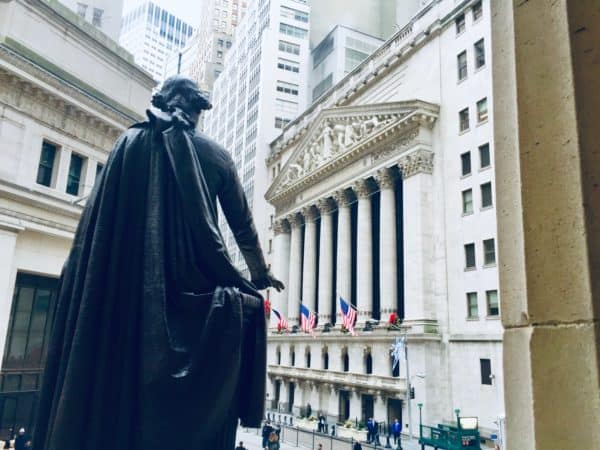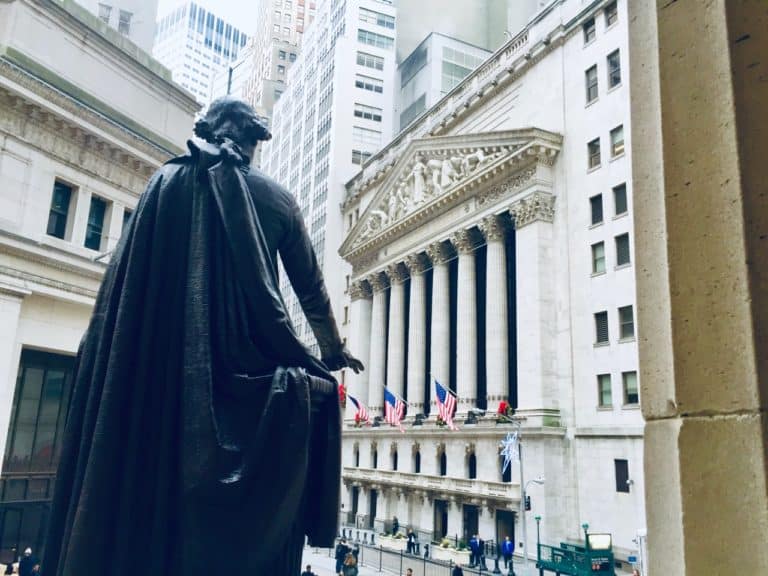 This coming Wednesday, March 30, 2022, the Subcommittee on Investor Protection, Entrepreneurship, and Capital Markets, will hold a hearing on "Oversight of America's Stock Exchanges: Examining Their Role in Our Economy." The Subcommittee is part of the House Committee on Financial Services.
According to the hearing memo, the following witnesses are scheduled to testify:
Robert J. Jackson Jr., former SEC Commissioner and current Professor of Law, New York University School of Law
Ellen Greene, Managing Director, SIFMA
Nandini Sukumar, CEO, The World Federation of Exchanges
Manisha Kimmel, Chief Policy Officer, MayStreet
Michael S. Piwowar, Executive Director, Milken Institute Center for Financial Markets; former Commissioner and Acting Chairman, SEC
The memo notes that there are 24 exchanges in the US  with 17 exchanges owned by three companies: the Intercontinental Exchange (ICE), Nasdaq, Inc.; and Cboe Global Markets, Inc. On average, more than 52% of daily equity trading activity takes place on these 17 exchanges. Over 40% of securities are traded through two major categories of non-exchange trading and execution venues – which includes ATS's or alternative trading systems.
While not mentioned in the memo, you can expect some members to inquire about crypto trading on marketplaces that are not regulated as exchanges.
The hearing will be live-streamed on the Committee's website beginning at 2 PM ET.