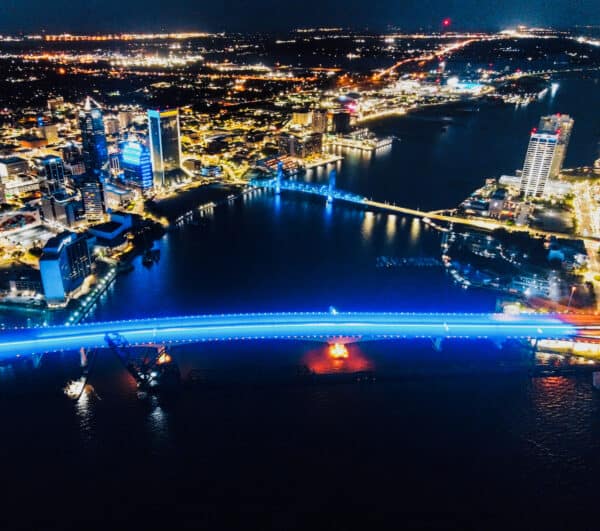 Medius, a provider of accounts payable (AP) automation solutions, announced the acquisition of OnPay Solutions, an invoice payments provider, for an undisclosed sum. The deal will enable Medius to integrate payment processing – AP automation's "last mile" – directly into its source-to-pay platform, enhancing its customers' operational efficiency and strengthening their anomaly, fraud and risk detection capabilities.
Founded in 2009 and led by Neal Anderson and Juliet Negrete-Anderson, OnPay Solutions helps its clients streamline AP processes and lower costs by automating invoice payments. The company provides "no-touch" virtual cards, ACH, check and wire prices for more than 400 customers.
"Payment processing is the last mile in AP automation," said Jim Lucier, CEO of Medius. "Enhancing our end-to-end solution that automates the process of receiving, handling, approving and paying an invoice and onboarding and managing vendors requires best in class technology and deep domain expertise at each stage of the journey. The team at OnPay Solutions brings both, and we are delighted to welcome them to the Medius family."
"OnPay Solutions is a payments-led solution that has built deep, enduring relationships with its clients over the last decade," Anderson said. "We are delighted to be joining the Medius team and are excited about the opportunity it provides to scale our solution domestically and internationally and the new AP automation opportunities it will create for our existing clients."
The deal also expands Medius's footprint in the domestic US market with the addition of OnPay Solutions' team of 35 permanent staff. To support this growth, in the second half of 2022, Lucier plans to open the company's first US-based office in OnPay Solutions' hometown of Jacksonville, Florida.
"Jacksonville is a burgeoning tech hub bursting with talent and following a similar trajectory to cities like Austin, Miami and Nashville," Lucier said. "It is already home to several innovative fintech businesses, and we're proud to add Medius's name to that list."
Organizations that use Medius Pay to automate their invoice payments benefit from a cash rebate on their expenses.

Sponsored