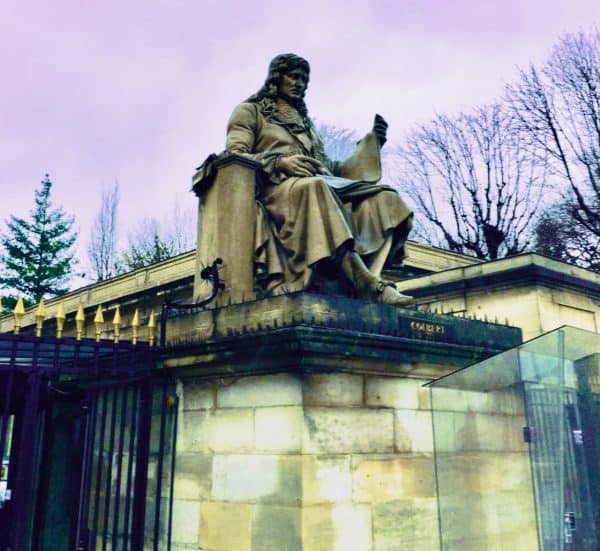 FE fundinfo has confirmed that it acquired Funds360, the French fund data and solutions provider based in Fontainebleau and Paris, from Euronext.
The transaction brings together FE fundinfo's fund data and tech expertise in the United Kingdom, Continental Europe and Asia with Funds360's complementary data-set and extensive knowledge of the French fund market.
Established in Paris back in 2011, Funds360 focuses on offering back-offices and solution providers with fund data, life insurance solutions, real estate investment vehicles and equities, bonds and structured products.
The firm serves customers in the insurance, banking, asset management, wealth management, media and Fintech sectors. It also provides regulatory look-through solutions and media solutions to its customers.
FE fundinfo's goal is to link up the investment sector and make it as easy as possible for its customers to be well-informed on investment-related decisions. Offering a reliable source of accurate and timely investment data is an important part of that and an ethos shared by the team at Funds360.
This latest announcement has been made after a period of organic and inorganic growth in Europe for FE fundinfo with the acquisition of Nordics-headquartered FundConnect last year and the announcement of the collaboration with the Luxembourg Stock Exchange (LuxSE) which will result in FE fundinfo's acquisition of Fundsquare, a fund registration and regulatory services provider based in Luxembourg.
Jean-Baptiste Sicard, Founder and CEO at Funds360, stated:
"After 11 years leading the continuous development of Funds360 as a leading platform in the fund data and media space, I am pleased FE Fundinfo will take over the next phase of the journey, as they are a fast-growing and highly respected company in our industry. I would like to thank my team for their hard work and dedication which made Funds360 a success. As I pursue new opportunities outside of the group, I am truly convinced that the company will continue to thrive as part of the FE Fundinfo family and wish them every success."
Olivier de Bellescize, Managing Director at Funds360, remarked:
"We're delighted to be joining the FE fundinfo family and play an active part in the business' vision to create a Pan-European fund data and technology champion. This transaction enables us to further broaden and deepen our set of solutions to our clients and to continue to drive the agenda for transparency and efficiency in the collection and distribution of fund data."
Bellescize added:
"Our expertise in data collection and distribution in the French market also complements the offerings provided by FE fundinfo and allows us to help support its increasingly global client base in streamlining their businesses and remaining compliant in an increasingly complex regulatory landscape."
Hamish Purdey, Chief Executive at FE fundinfo, noted:
"The fund distribution landscape is becoming ever more global and the need for greater efficiencies in data exchange across borders is something FE fundinfo aims to facilitate through its leading fund data distribution services. We share a similar philosophy with Funds360 in making investment data accessible across the global fund data landscape to make investors better connected and better informed."
Purdey also mentioned:
"We have been impressed by the deep expertise of the French market within the team at Funds360 and we're delighted to welcome them to the FE fundinfo family."
Sponsored