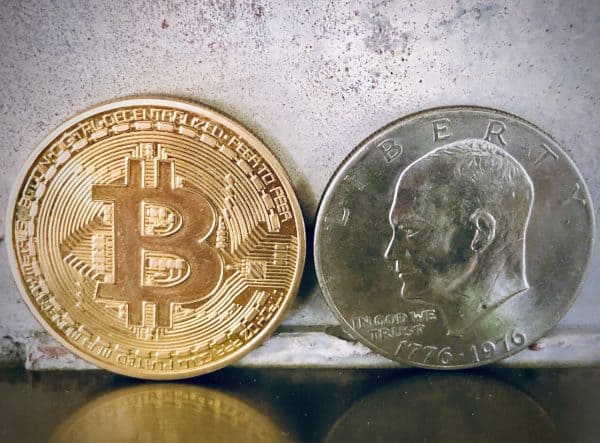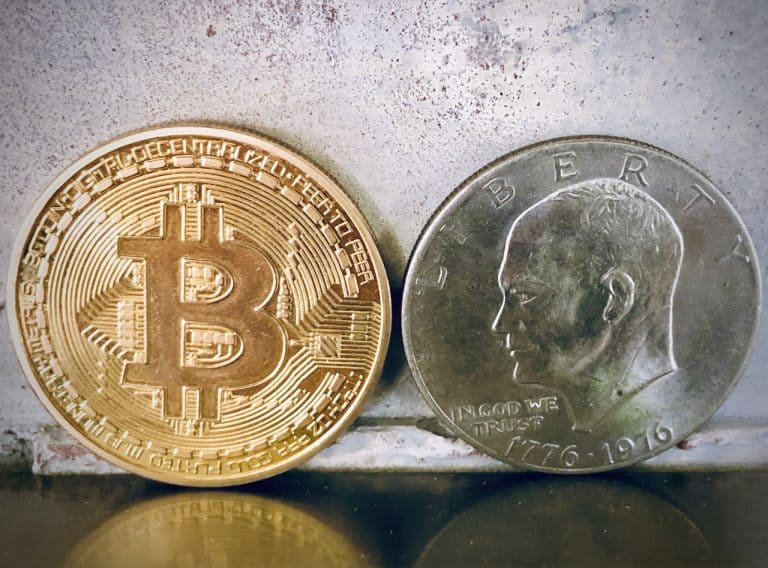 BitMEX, a crypto derivatives exchange and aspiring spot marketplace, has signed up Mercuryo, a  crypto payments company, for fiat-to-crypto purchases. According to a corporate statement, the integration means 21 more fiat currencies can be used to purchase Bitcoin, Ether, and Tether (ERC-20) on BitMEX. The newly supported currencies include AED, ARS, QAR, THB, UAH, and ZAR.
Additionally, BitMEX users may buy crypto via Mercuryo with a range of payment options, including Visa and Mastercard credit and debit cards, Apple Pay, and Google Pay. The purchased crypto will be credited directly to the user's wallet immediately after payment.
Mercuryo currently provides payment infrastructures with well-known names the like 1inch, Trezor, and Trust Wallet. Its latest partnership with BitMEX follows its series A round of funding with global Investors Target A, raising a total of $7.5 million.
Petr Kozyakov, CEO of Mercuryo, said they are delighted to be working with BitMEX:
"This partnership represents another milestone moment, in our mission to align fiat and crypto infrastructure for a seamless and enjoyable user experience."
Alexander Höptner, CEO of BitMEX, added:
"We're always looking for new ways to enhance the accessibility of our platform at BitMEX, which is why we partnered with Mercuryo. Now, our users will be able to access a wider range of cryptocurrency purchase and conversion options. In the coming weeks, our users will be able to use fiat to buy a wider range of cryptocurrencies, so stay tuned."
As part of a promotion corresponding with the partnership, Mercuryo and BitMEX are currently running a 0% fee for all users buying cryptocurrency on BitMEX and paying via Mercuryo. The campaign runs until 14th April 2022 at 07:59 am UTC.

Sponsored