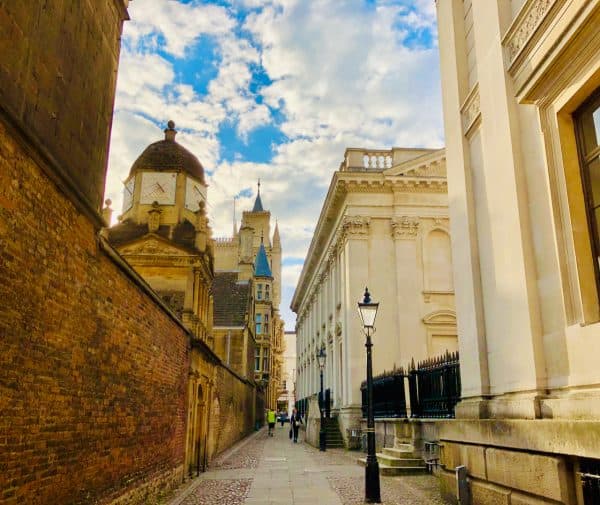 Property investment platform CrowdProperty has announced the launch of CP Capital – a second charge mezzanine finance product for property developers.
CP Capital is said to exist to serve developers' funding needs, supported by property expertise. Mezzanine funding sourced via the CP Capital product is designed to allow property professionals to access further project funding requirements that are not met by the senior debt finance market. Senior debt is said to typically account for 75-80% of total costs and mezzanine finance can top this up to finance up to 95% of costs.
CP Capital aims to support projects at any stage, from property purchase to covering additional costs incurred as a result of external factors, or on completion of a project where value has already been created.
CrowdProperty states that CP Capital goes further to deliver on CrowdProperty's mission to transform property finance aiding SME property developers.
Mike Bristow, CEO at CrowdProperty, noted that his company has provided developers with senior, first charge development finance, backed by diverse sources of capital across major global financial institutions and private investors, since 2014.
"CrowdProperty's founders have a mission to transform property finance, stemming from their own experiences of the development finance market which had let down small and medium sized developers for years. Having disrupted the market to solve the pains around securing senior development finance by backing £450m of property projects to date, CrowdProperty is now able to serve additional funding needs of UK property developers by offering mezzanine finance through our CP Capital product line – bringing senior and junior finance under one roof, with powerful benefits to developers. This is yet another way in which CrowdProperty strives to deliver an exceptional customer experience, enabling developers to work with a single capital provider across their projects and capital requirements."
CP Capital accepts HNW and self-certified sophisticated investors. Individual investors on the CrowdProperty platform may expect to earn around 8% interest per year.