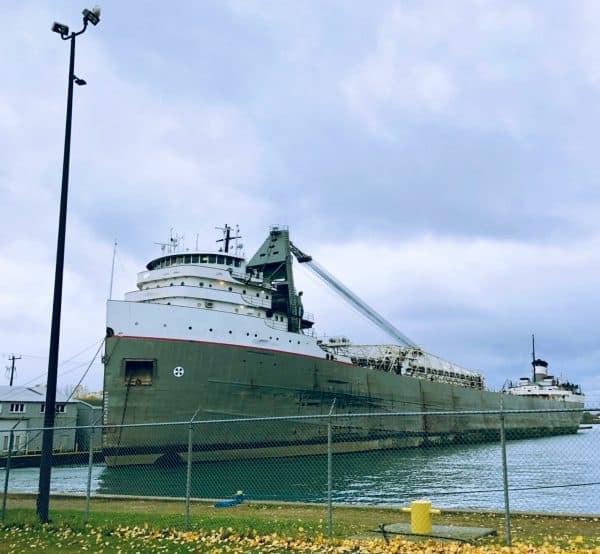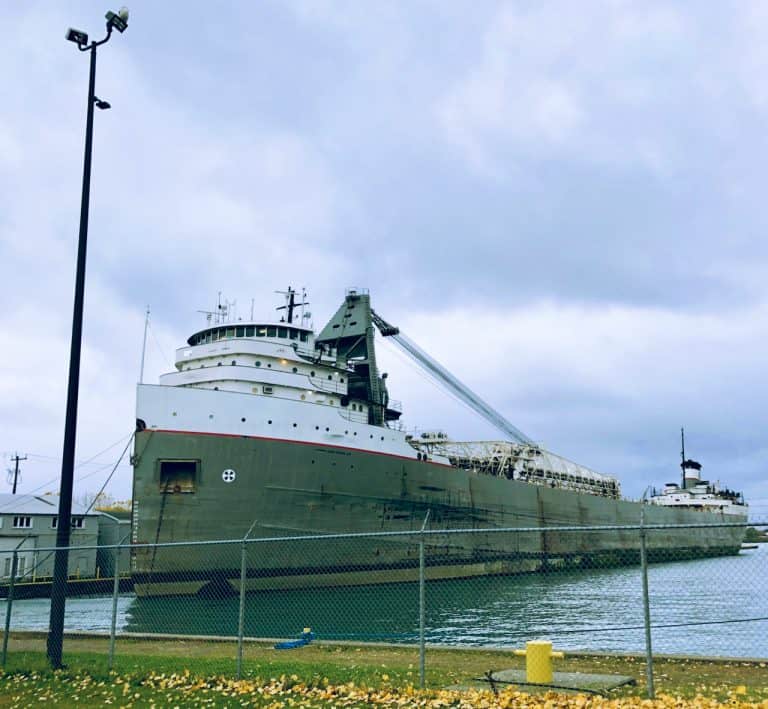 Stenn, an SME financing platform based in the UK, has raised $50 million in equity at a $900 million valuation, according to the company.
Stenn was founded in 2015 by Greg Karpovsky, who has more than 20 years' experience in digital trade finance. Centerbridge, based in the US, led the round and was the only investor mentioned in the statement.
Since its inception, Stenn reports that it has enabled over $6 billion of financing to SMEs in over 70 countries across a range of different sectors. Stenn says its growth has been "exponential" with more than $1 billion of transactions since the beginning of 2022.
Stenn utilizes technology. like big data and tailored algorithms to analyse credit, fraud, and compliance risks. Stenn states that it is able to provide cross-border capital to SMEs within 48 hours. This capital is provided by some of the largest financial institutions in the world, with Stenn managing the allocation of funds on their behalf.
Karpovsky, CEO of Stenn, said the lack of finance for SMEs engaged in international trade has created an opportunity
"At Stenn, our purpose has always been to level the playing field for global SMEs, helping to plug a multi-trillion-dollar financing gap by connecting these businesses with low-cost institutional capital. Our proprietary platform and data analysis de-risks the process for our banking partners and provides a quick, simple and low-cost solution for SMEs. We are excited to be partnering with an investor of Centerbridge's calibre and vision. Their funding will enable our next chapter of growth, allowing us to capitalise on our first-mover advantage whilst continuing to meet surging customer demand as we scale our team and proposition."
Jed Hart, co-Head of Centerbridge's European business and Senior Managing Director, stated:
"We have been impressed with Stenn's disruptive approach to addressing the challenges of global trade finance supply and believe that Stenn has a highly scalable proposition. We are excited to be partnering and supporting Stenn's growth at an important time in its evolution and during a period of uncertainty in the world."
Stenn's invoice financing is available for up to $10 million. Stenn provides financing in 74 different countries.